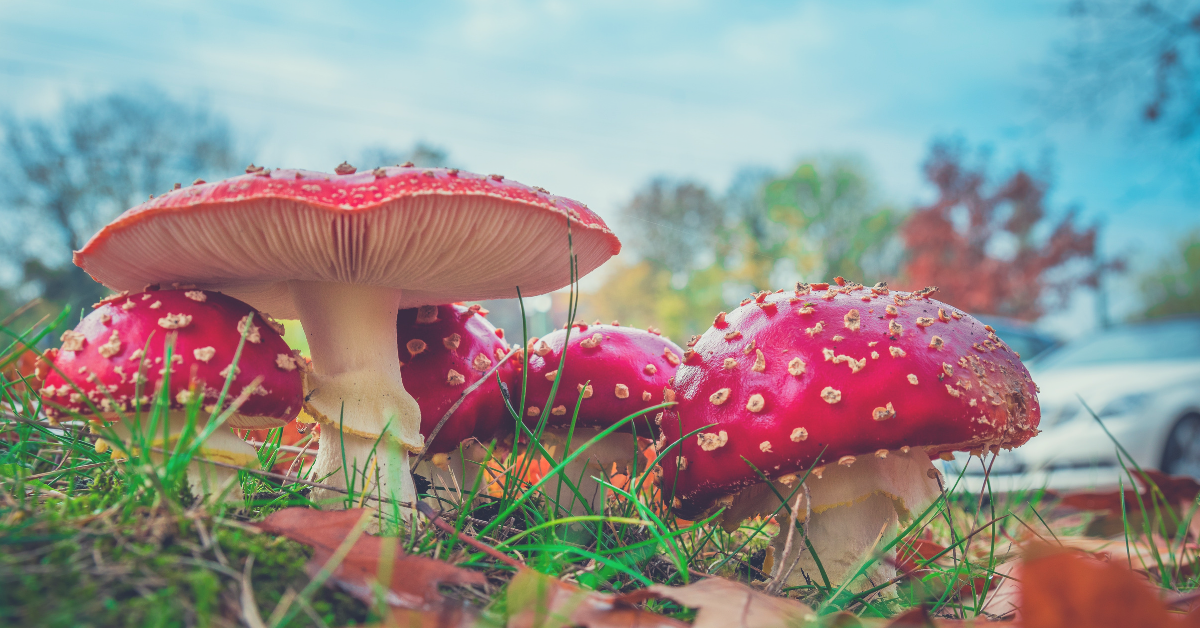 Today we're not just going to talk about all of the crazy benefits of mushrooms. Adaptogenic mushrooms are one of today's buzziest superfoods, known for their ability to restore skin's youthful glow, increase energy levels, reduce brain fog, keep your hormone levels in check, and so much more.
We're also going to talk about what it takes to build a thriving business from your passion even if all the odds are stacked against you.
Our guest today is Tero Isokauppila, the founder of Four Sigmatic.
Tero grew up foraging mushrooms on his family farm in Finland. He's spent most of his life in health and wellness and finally decided to bring his rare expertise of the healing power of mushrooms to the masses in a way that had never been done before.
Some of his struggles included launching and growing a business as an immigrant, and developing a product with high quality ingrediants that people can actually afford, and probably hardest of all, trying to convince people to drink mushrooms!
We also learn how business can be wildly different across cultures.
If you're looking to spice up your morning routine, and uplevel your body's systems with a simple, yet delicious change, don't miss this episode!
Today we will learn:
The magical healing and enhancing power of mushrooms
How much coffee is good for you and when it's harmful
Predictions about next wave of health
A secret tip about chocolate that might change your life
Learn More About Tero Isokauppila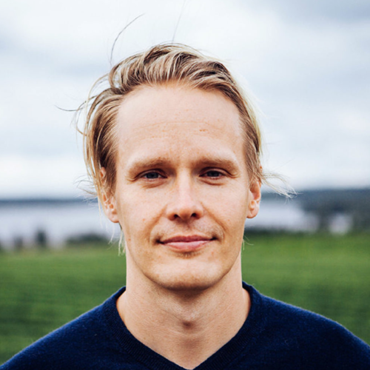 Tero Isokauppila
Founder of Four Sigmatic
Tero Isokauppila is the founder of Four Sigmatic, a nature-centric Finnish-American company specializing in functional mushrooms, superfoods, and adaptogens.
Born in Finland to an agronomist father and nursing teacher mother, Tero was the 13th generation to grew up on Isokauppila farm. There, he foraged for mushrooms and other wild foods while learning about nature at an early age. In this, he frequently channeled his middle name Tapio, the Finnish god of forests, animals, and mystics.
Following his early education on the farm, Tero later completed a Degree in Chemistry and a Certificate in Plant-Based Nutrition from Cornell University. In 2006, he won a Finnish innovation award for discovering that the sought-after Japanese culinary matsutake mushrooms also grow in Finland. In 2012, he left a corporate position to start Four Sigmatic.
Tero is a reputable source on superfoods, an expert on natural health and has been a featured speaker for example at Summit Series, Wanderlust, Further Future, Culinary Nutrition Conference, and WME-IMG.
Tero was also chosen as one of the world's TOP 50 Food Activists by the Academy of Culinary Nutrition.
Four Sigmatic

←

Use code MINDLOVE for 15% off your entire order

Buy his books:
Links to Amazon are affiliate links so if you make a purchase you support Mind Love!
Four Sigmatic ← Use code MINDLOVE for 15% off your entire order

FabFitFun.com

<— use code MINDLOVE for $10 your first box

Blume

←

Text MIND to 797979 for 25% off and FREE shipping