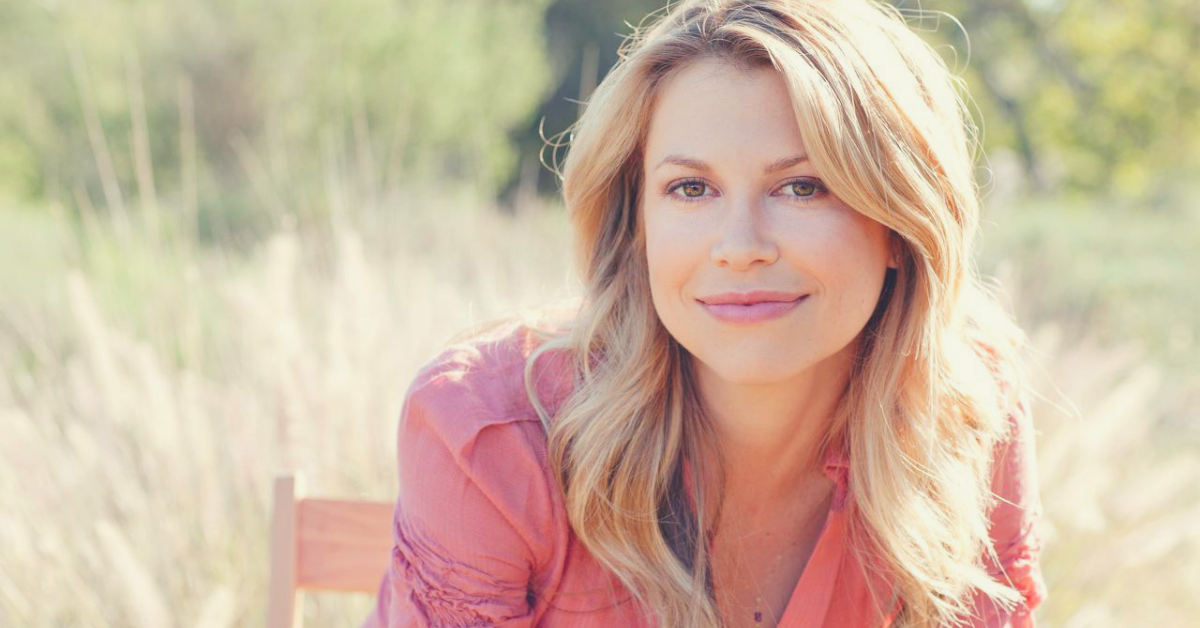 There's a saying, "Expectations are premeditated resentments." We project our past into our future or we hold people and circumstances to imaginary standards.
But just because we expect something, doesn't mean it will happen.
This becomes a real problem when we pin our hopes on happiness on having our expectations fulfilled.
It's basically giving the reigns of our happiness to our circumstances or to other people.
We all face setbacks we cannot control, yet we often forget that we have a choice about how to handle those setbacks. The "Expectation Hangovers" we feel in the wake of disappointment, failure, or loss can become doorways to tremendous opportunities and life-changing gifts.
Managing your expectations is not about lowering your standards. Today we talk to Master coach Christine Hassler who specializes in radical self-reflection. We talk on how to pursue the right goals for the right reasons and also what to do when things don't work out as expected.
Today we will learn:
The difference between Intention vs expectation
Practical steps to releasing expectation in relationships
How to stop judging your emotions
Learn More About Christine Hassler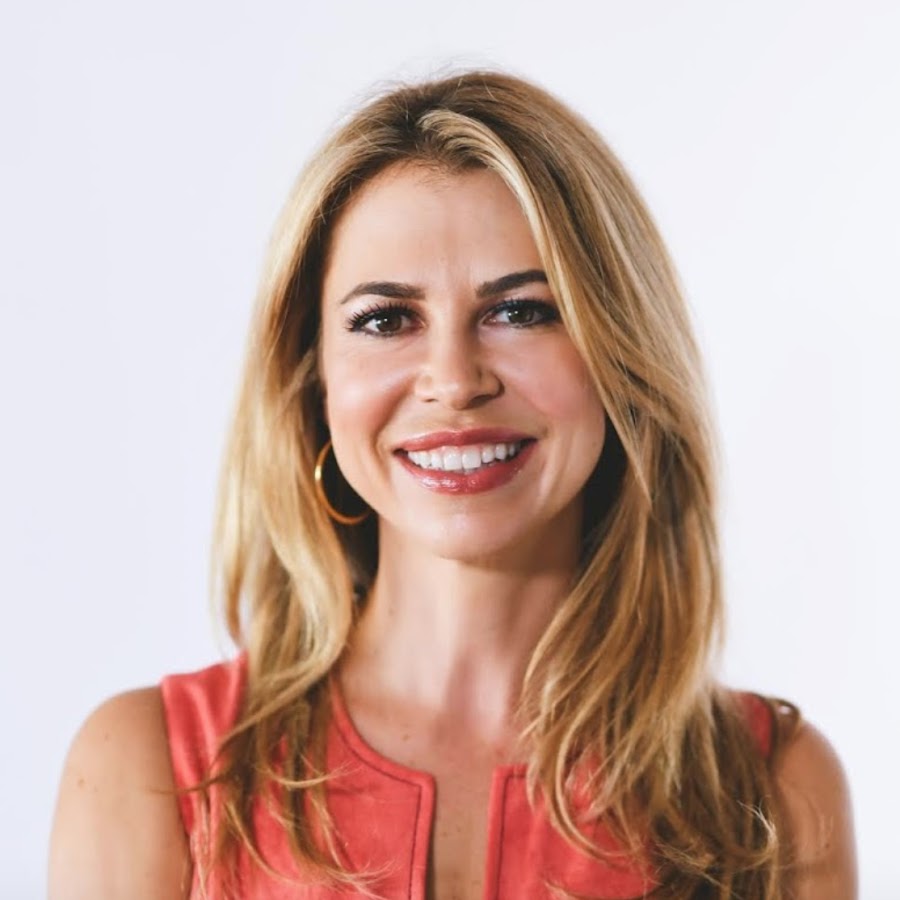 Christine Hassler
Master Life Coach
Christine Hassler left her successful job as a Hollywood agent at 25 to pursue a life she could be passionate about . . . but it did not come easily. After being inspired by her own unexpected challenges and experiences, she realized her journey was indeed her destination. In 2005, she wrote the first guidebook written exclusively for young women, entitled 20 Something 20 Everything. Christine's second book, The 20 Something Manifesto written for men and women stems from her experience coaching twenty-something's. Her newest book Expectation Hangover: Overcoming Disappointment in Work, Love and Life is the guidebook for how to treat disappointment on the emotional, mental, behavioral and spiritual levels.
Links to Amazon are affiliate links so if you make a purchase you support Mind Love!