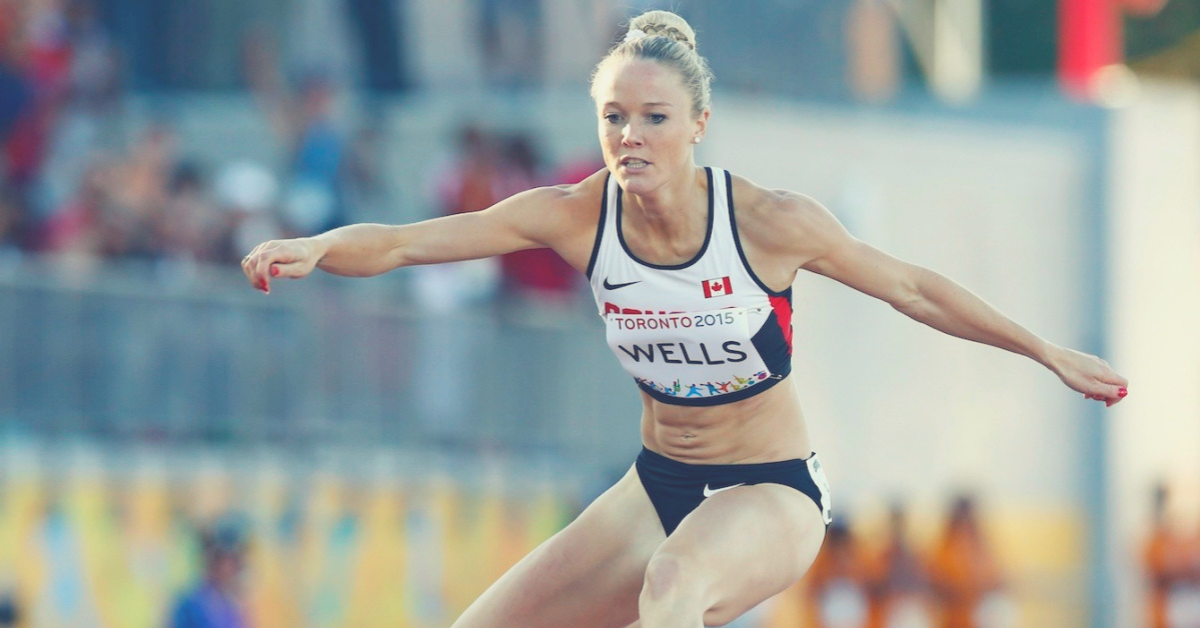 Have you ever thought of what it would take to get to absolute peak performance in your body, career, or just life in general?
I remember watching the Olympics as a kid and thinking, "Those people must just be built differently. They probably always knew they were destined to make it to the top."
It's easy to make assumptions, but sometimes our assumptions are just excuses that give us an out for our own greatness.
Today I'm extra excited because we're talking to my friend Sarah Wells. We've become close this last year, both leveling ourselves up (which by the way is one of the best ways to surround yourself by people who will lift you higher).
Sarah Wells is an Olympic 400 meter hurdler, and the founder of the Believe Initiative.
She explains how the power of believing in yourself can help you accomplish anything you set your mind to. Plus she gives us insight into what it takes to become world-class in anything.
Today we will learn:
How to get back up when life gets you down
Universal principles to becoming the best at anything
How to expand your self-beliefs to achieve anything
Learn More About Sarah Wells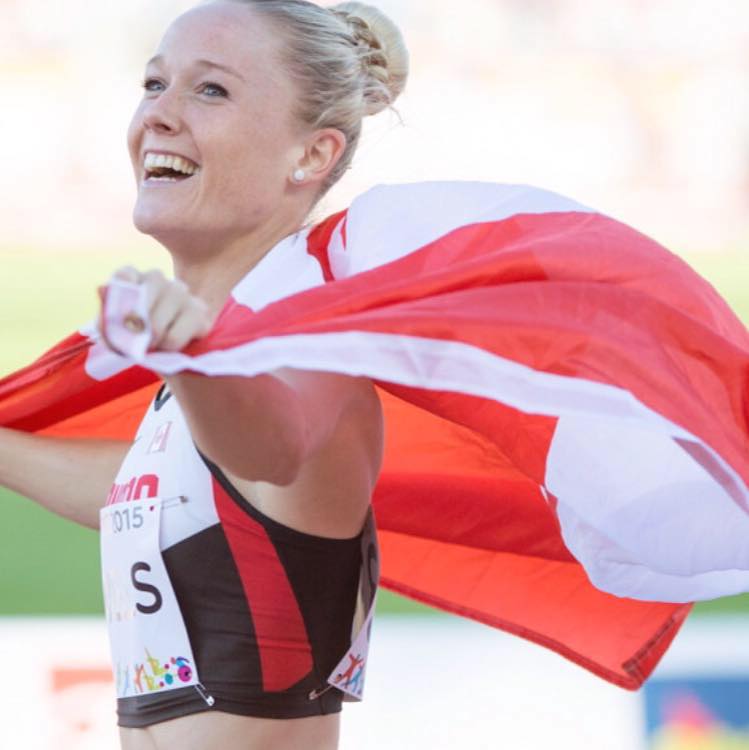 Sarah Wells
Olympic Hurdler
Olympian Sarah Wells and founder of the Believe Initiative, started the sport of track and field because a high school teacher recommended she go out for the team – he believed she had what it would take to be good. Sarah enjoyed running but never thought she could use that to become something more. 9 years later Sarah made the Olympic team with the same high school teacher who had been coaching her all along.