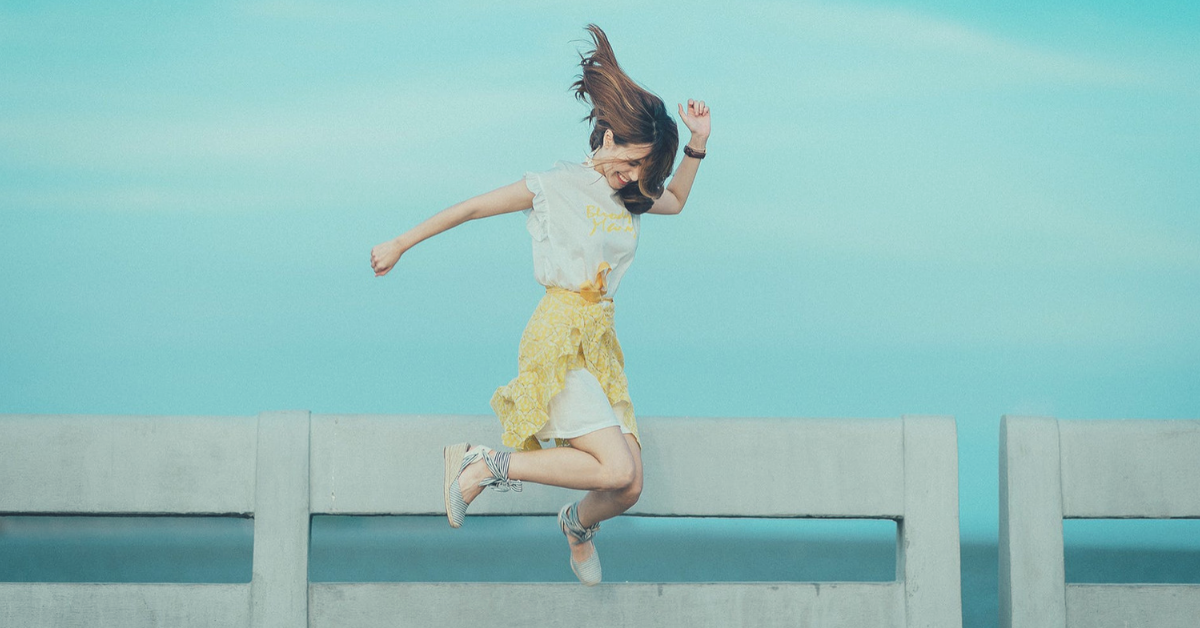 If you find it hard to be assertive, directly ask for what you want, or say "no" to others, then you just might be suffering from too much niceness.
People pleasing shows up in a lot of different forms. We sometimes bed our wills and tend to the desires of people around us, we may not stand up for ourselves, we might just avoid conflict.
How would your life change if you could easily say "no" when you want to and need to, confidently ask for what you want, speak up more freely in all your relationships… all without feeling guilty or anxious or worrying about what others thought?
Our guest today is Dr. Aziz. He is a clinical psychologist and one of the world's leading experts on social confidence.
Today we will learn:
How too much niceness actually causes pain
How to create boundaries and get the courage to speak up
How to go from self-sacrificing to healthy self-interest
Learn More About Dr. Aziz Gazipura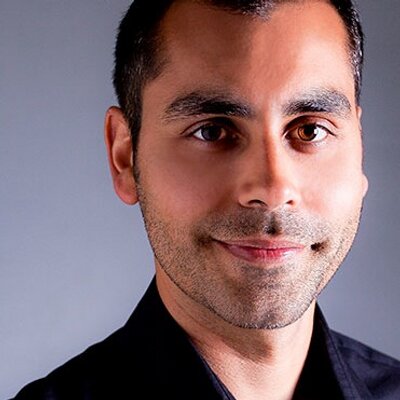 Dr. Aziz Gazipura
Clinical Psychologist
Dr. Aziz Gazipura is a clinical psychologist and one of the world's leading experts on social confidence. After being stuck in shyness and social anxiety himself for almost 10 years, he became determined to find a way to social freedom. Through thousands of hours of his own training, counseling, reading, group work, and coaching, he has truly mastered what it takes to break free from shyness and social anxiety into a life of confidence.
In 2011, Dr. Aziz started The Center For Social Confidence, which is dedicated to helping everyone break through their shyness and social anxiety. Through his unique blend of compassion, humor, and personal courage, Dr. Aziz has helped thousands of people all over the world increase their confidence. Through confidence coaching, audio and video programs, podcasts, a detailed blog, and intensive weekend workshops, Dr. Aziz lives out his mission: To help every person who is stuck in shyness liberate themselves to pursue the relationship, career, and life they have always dreamed of.
Links to Amazon are affiliate links so if you make a purchase you support Mind Love!