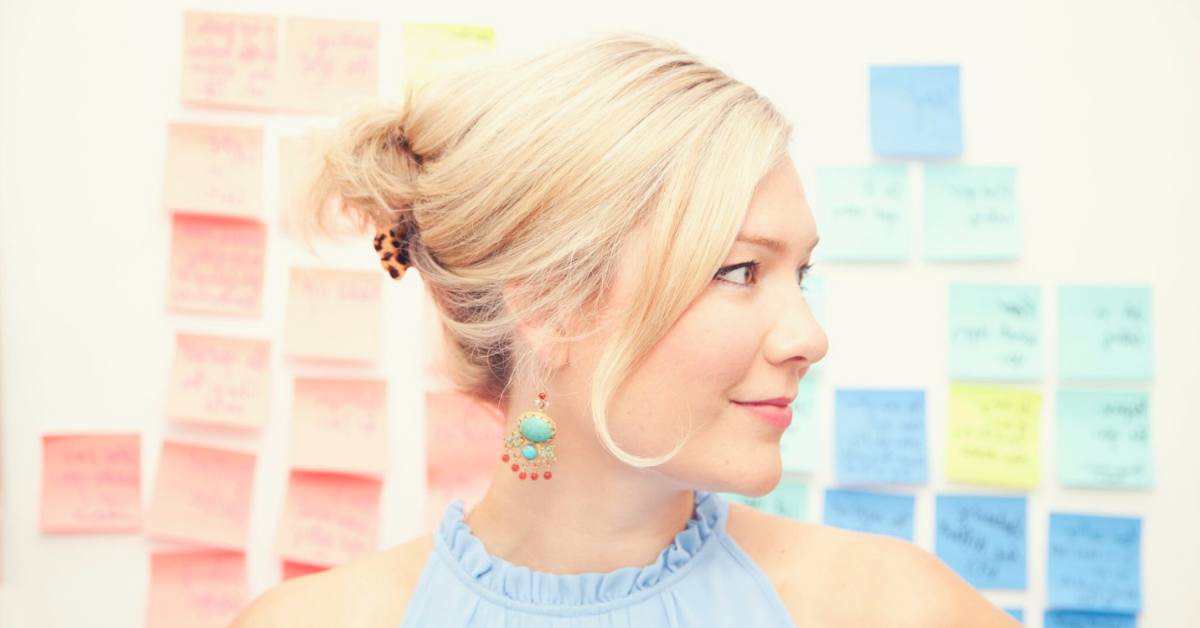 Right now in the world, the sacred feminine is rising. We see it in the MeToo movement, we see it with the rise of female-founded companies and women CEOs, but we also see it in the shift of masculinity.
We live in a patriarchal world. This doesn't mean that men are ruling the world, it means that the dominating energy has been of the masculine.Both men, women and non-binary have both masculine and feminine energy. Having too much of one or the other causes and imbalance.
Most of modern history has suppressed the sacred feminine, from as far back as burning witches at the stake, to limiting women's rights.But now, the feminine is finally claiming her place. And with that comes a lot of learning to fully harness our feminine power.
The feminine is all about receiving – it's the root of our intuition. So many of the things women have been convinces are weaknesses or embarrassments are actually our power… from our big emotions, to our menstrual cycles.
As the sacred feminine takes its place at the table, we need sisterhood and connection more than ever.
Today's episode is full of juicy women's history, how to work with our goddess energy, and unleashing the wise, wild women within ourselves.Our guest is Rebecca Campbell, devotional artist and author of popular books such as Light is the New Black and Rise Sister Rise. I've been a fan of hers for awhile so I'm really excited to spend this time with her today.
Today we will learn:
How to recognize the ways we have been keeping ourselves contained
How to use your menstrual cycle to align your work flow
How we can best show up for the balance of the masculine and feminine
Learn More About Rebecca Campbell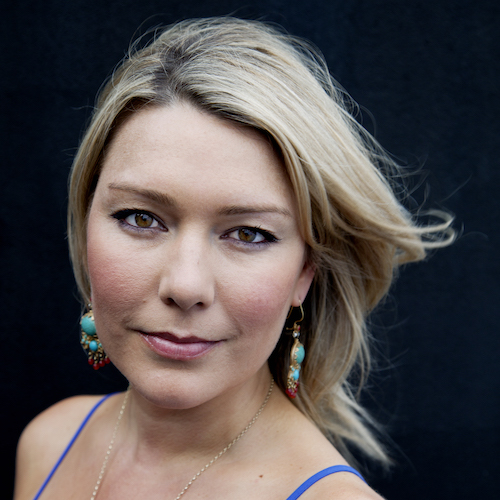 Rebecca Campbell
Writer & Devotional Artist
Rebecca Campbell is a writer and devotional artist who leads activating workshops internationally, giving people an experience of their soul. She is the bestselling author of numerous books and oracle decks, including Light Is the New Black and the Work Your Light Oracle, and the creator of the Rise Sister Rise Membership. Through all of Rebecca's creations she encourages people all over the world to spend more time with their soul.
Rebecca experienced her first awakening as a young teenager and has been studying the intuitive mystic arts ever since. Through her work, Rebecca guides us to connect to the Inner Temple® within and to turn our soul's whispers into grounded action. Rebecca's work is connected to ancient lineages she has studied and trained in, including Mother God, Bhakti Yoga, shamanism and Priestess Paths (Avalonian and Magdalene). Her work is activating and initiatory.
Links to Amazon are affiliate links so if you make a purchase you support Mind Love!