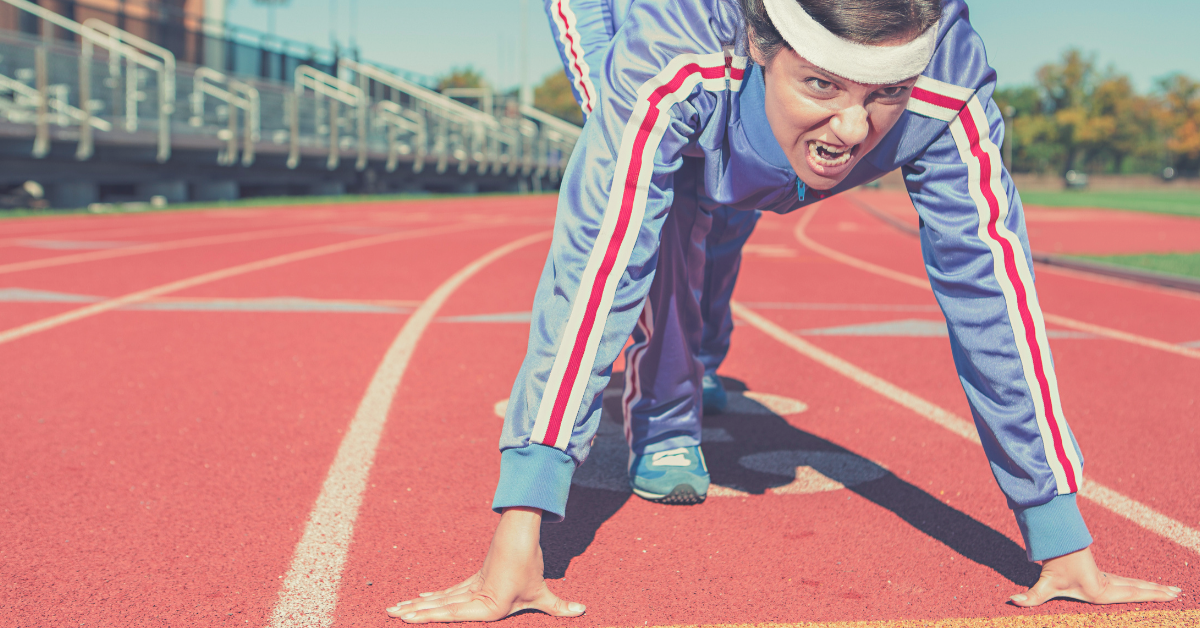 People are generally pretty awesome right? Sometimes I look at athletes are incredibly successful people and think, "I wish I could do that." You have to be born with it right? Or have you just trained for 10,000 hours?
Had to be… it's just unfair otherwise right?
That's what we're exploring today. What does it take to be successful. Is it natural talent? Or is it the will to persevere. And if it's the latter, are you born with that relentless drive? Or can it be developed?
We talk to Angela Duckworth, researcher and author of New York Times bestseller Grit: The Power of Passion and Perseverance.
When she was young her dad were tell her you're no genius… which is ironic because she went on to become a MacArthur "genius" grant winner… so she spent the better part of her life proving him wrong. She studied the psychology of achievement for well over a decade.
Now we get to learn the nitty gritty of her findings. Yay!
Today we will learn:
What is grit really and why is it so critical to success
How to start developing grit and why it's not too late
How to keep your passion for the long-term
Learn More About Angela Duckworth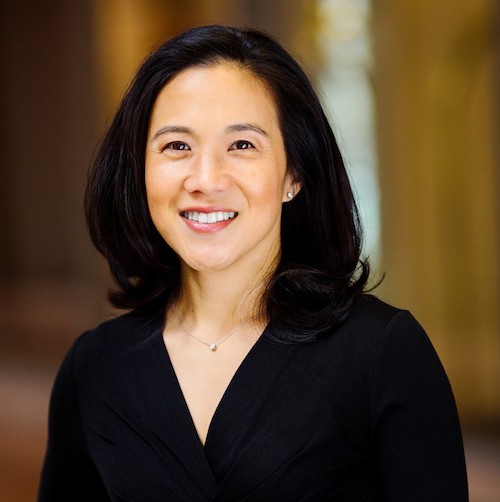 Angela Duckworth
Author and Psychologist
Angela Duckworth is the Founder and CEO of Character Lab, a nonprofit whose mission is to advance the science and practice of character development in children. In 2013, she became a MacArthur Fellow and professor of psychology at the University of Pennsylvania. An expert in non-I.Q. competencies, she has advised the White House, the World Bank, NBA and NFL teams, and Fortune 500 CEOs. She completed her BA in neurobiology at Harvard, her MSc in neuroscience at Oxford, and her PhD in psychology at the University of Pennsylvania. Grit: The Power of Passion and Perseverance is her first book.