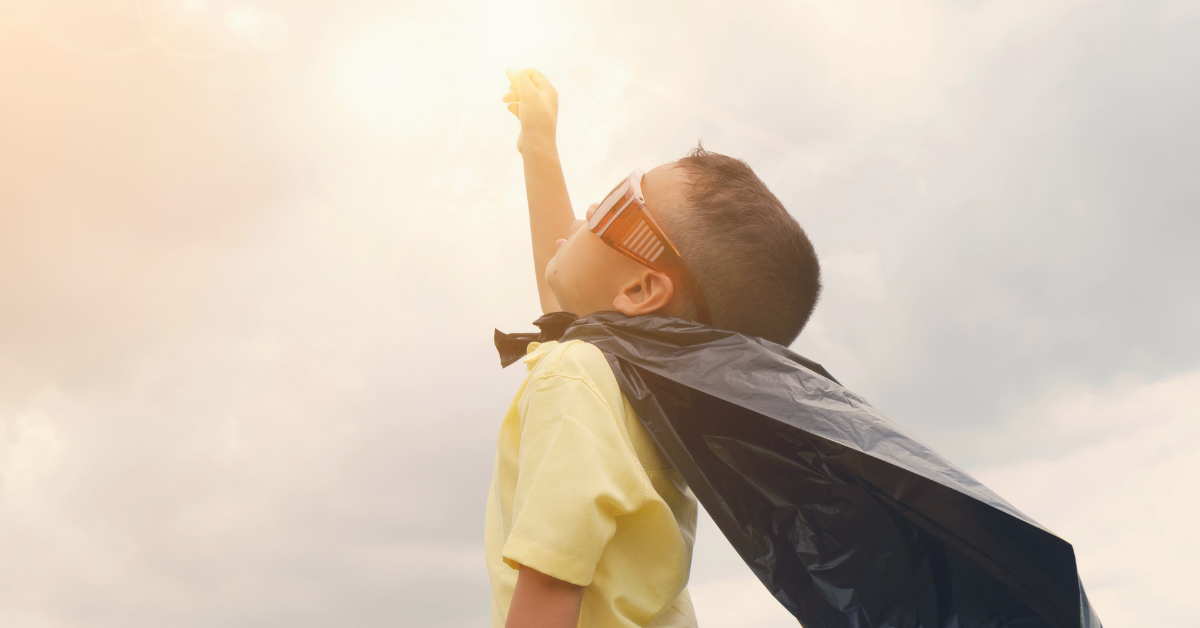 For years, I felt like I was coasting. I felt stuck.
All the books said I had to take a leap. I had make some risky moves and essentially start over to find something more fulfilling.
At the time, taking that leap sounded scarier than being in a miserable "stable" job.
So how did I get from stuck in the mud to leaping, arms flailing into my passion? How does anyone?
That's what we're talking about today.
Our guest today is Laura Gassner Otting. She teaches you how to ignore the rules that create your limits, align your energies and your actions, and do work that really matters so that you can live your best life. People call her "a kick in the ass surrounded by a warm hug,"… the only two I ever need, right? Laura brings both tough love and wisdom and will help you see what it really takes to get out of your own way and find success.
Today we will learn:
How we limit ourselves, and where those limits come from
The first steps to getting unstuck
How to make bold moves to accelerate your success
Learn More About Laura Gassner Otting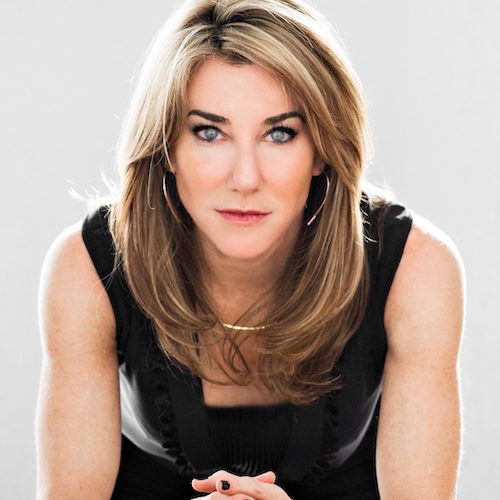 Laura Gassner Otting
Author and Speaker
Laura Gassner Otting inspires people to push past the doubt and indecision that keep great ideas in limbo because her presentations make listeners think bigger and accept greater challenges that reach beyond their limited scope of belief. She delivers strategic thinking, well-honed wisdom, and perspective generated by decades of navigating change across the start-up, nonprofit, political, as well as philanthropic landscapes. Laura dares listeners to find their voice, and generate the confidence needed to tackle larger-than-life challenges. She leads them to seek new ways of leading, managing and mentoring others.
Links to Amazon are affiliate links so if you make a purchase you support Mind Love!
Simple Health

<—  

Use code MINDLOVE to waive your $20 prescription fee

FabFitFun.com

<— use code MINDLOVE for $10 your first box

Robinhood 

<— Get a FREE stock including Apple, Ford or Sprint!