When life gets stressful, it can be easy to forget who we are and what is important. In today's world, where the grind becomes a lifestyle and we strive to hustle e'ry damn day, we may not even have known who we are in the first place.
Since meditation is centered on the concept of self-love, balance, and mending the mind, many people have found that certain strains of marijuana can compliment their practice. This is due to the uplifting effects that cannabis can provide, allowing more opportunity for you to embrace the good thoughts and let go of the bad ones.
Cannabis can compliment meditation by inducing a euphoric state of being in order to observe the breath and really feel the benefits of deep, concentrated breathing. In fact, some individuals have found that marijuana aids a fuller meditation and clearer concepts in the mind.
Today we will learn:
How to use cannabis as a replacement for many pharmaceuticals
How to use cannabis to supercharge your sex life
2 powerful ways to bring cannabis into your mindfulness practice
Learn More About Laura Albers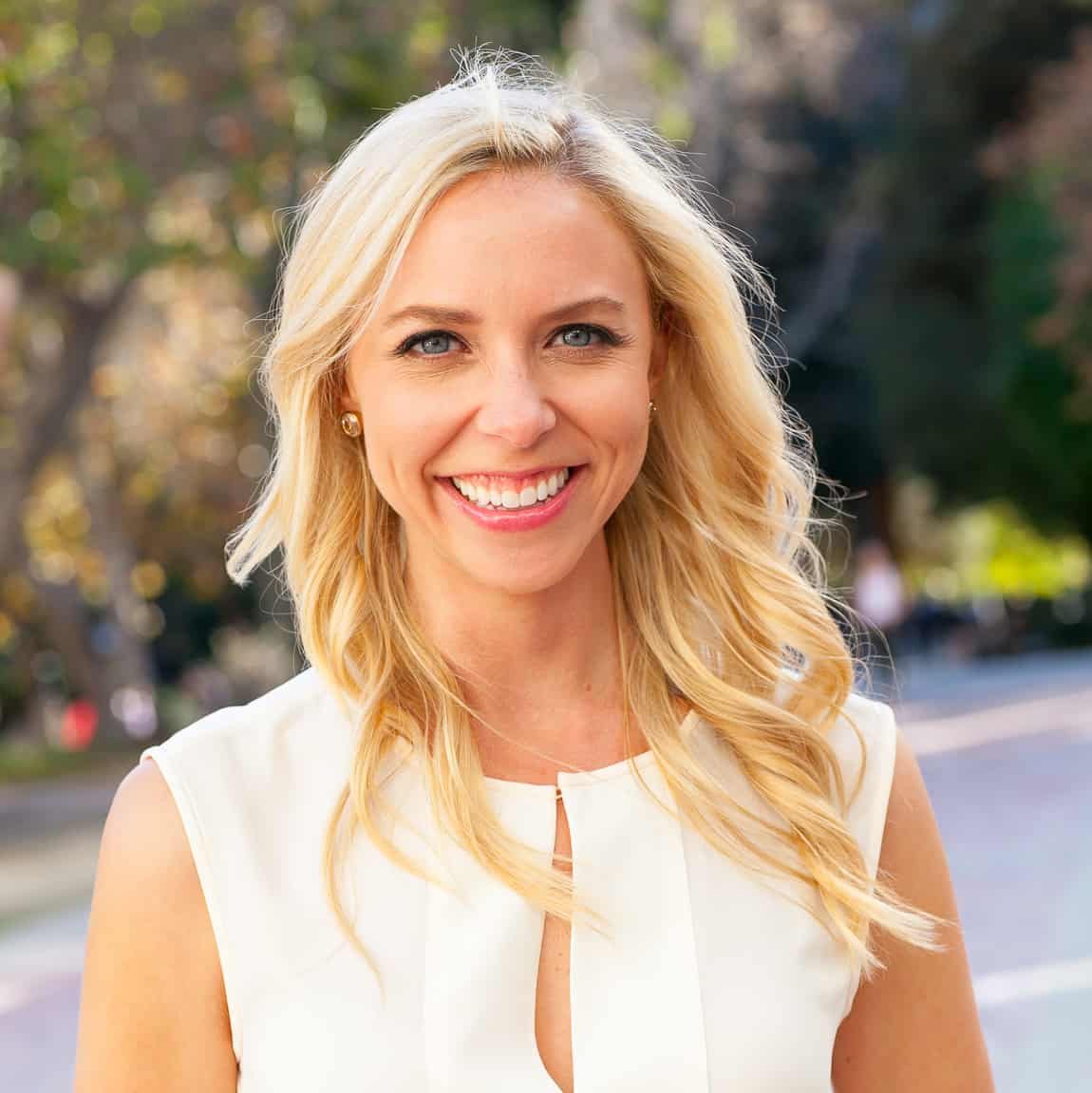 Laura Albers
Entrepreneur & Cannabis Consultant
Laura Albers is an entrepreneur, insights specialist, and cannabis consultant.
As a leader and advocate in the cannabis community, Laura consults with brands & individuals to shift negative perception and encourage open mindedness. She's helping create a new cannabis culture through education, speaking engagements, events, consumer research, branding and product development.
Links Mentioned in this Episode