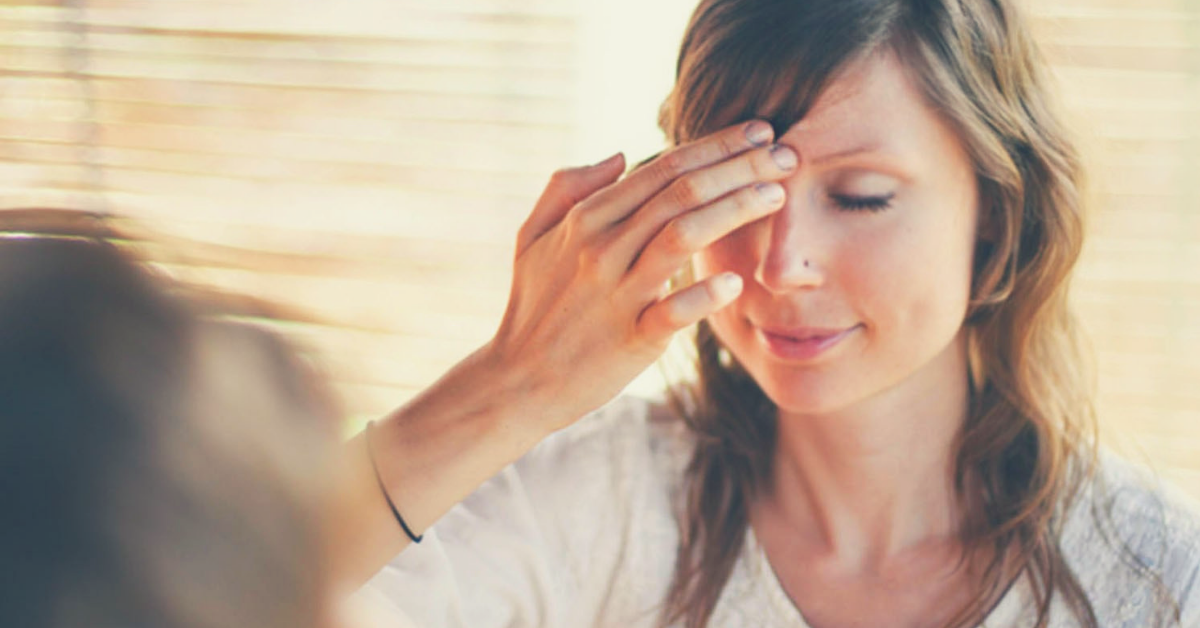 Today we're talking about EFT, otherwise known as tapping.
And it's something that you can learn to do yourself, at home, for free.
Tapping is said to stimulate the instant release of stored emotions to resolve issues like stress, anxiety, phobias, weight issues, sexual issues, eating disorders, chronic pain, addiction, limiting beliefs…. The list is endless.
Emotions and trauma are stored in the body. Tapping uses meridian points that are commonly used in acupuncture and acupressure, to gently stimulate these energy hot spots to restore balance in your body's energy.
It's one of the coolest ways of using the mind body connection for deep emotional and physical healing. And today we're learning all about it, including how to do it yourself.
Our guest is Rob Nelson, ETF practitioner and master trainer. And also author of the book Hacking Reality, a book that helps you make huge breakthroughs fast. He's helped hundreds of people worldwide through his Tapping the Matrix academy, and now he's helping us today.
Today we will learn:
What's really going on when we self-sabotage
How to identify and release core beliefs that are holding us back
How to address common blocks to success including procrastination
Tapping (EFT) techniques you can do at home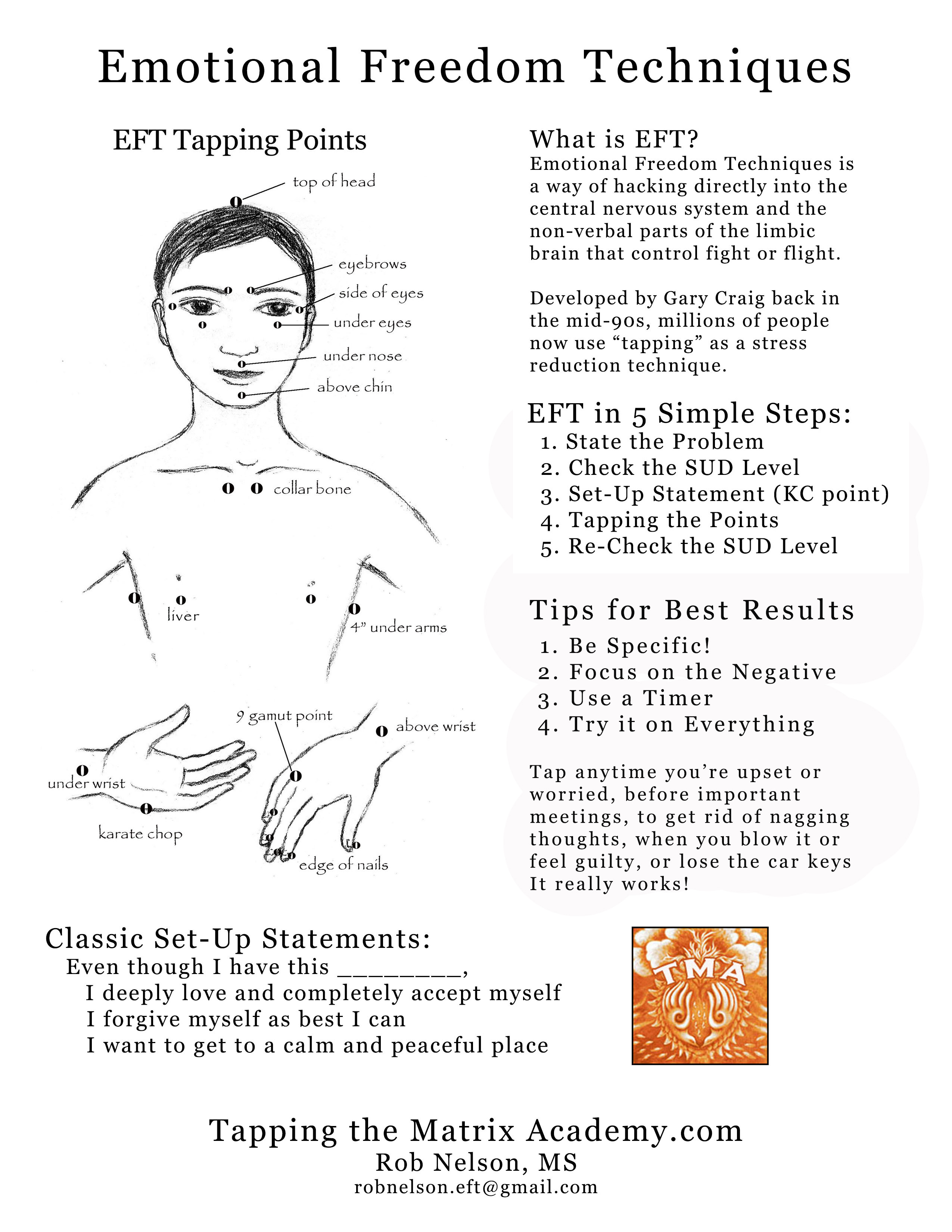 Learn More About Rob Nelson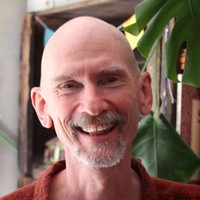 Rob Nelson
Master Trainer for EFT & Matrix Reimprinting
Rob Nelson is the author of Hacking Reality, a book for making profound breakthroughs quickly.  Rob has a knack for explaining complex ideas in clear, simple and relatable ways, while being seriously funny. He holds a Masters in Counseling Psychology and for the last 45 years has been insatiably investigating human nature.
Rob is certified practitioner and master trainer for EFT and Matrix Reimprinting, techniques that are revolutionizing the world of therapy and human potential.
Rob has helped hundreds of clients worldwide, make profound life changes, and through his Tapping the Matrix Academy, trains and certifies practitioners on the cutting edge potential of healing and transformation.
Rob's practice focuses on resolving traumatic memories, relationship issues, sexual abuse, and blocks to success.
Married since 1985, Rob has two grown daughters and makes his home in Santa Rosa, California.
Links to Amazon are affiliate links so if you make a purchase you support Mind Love!