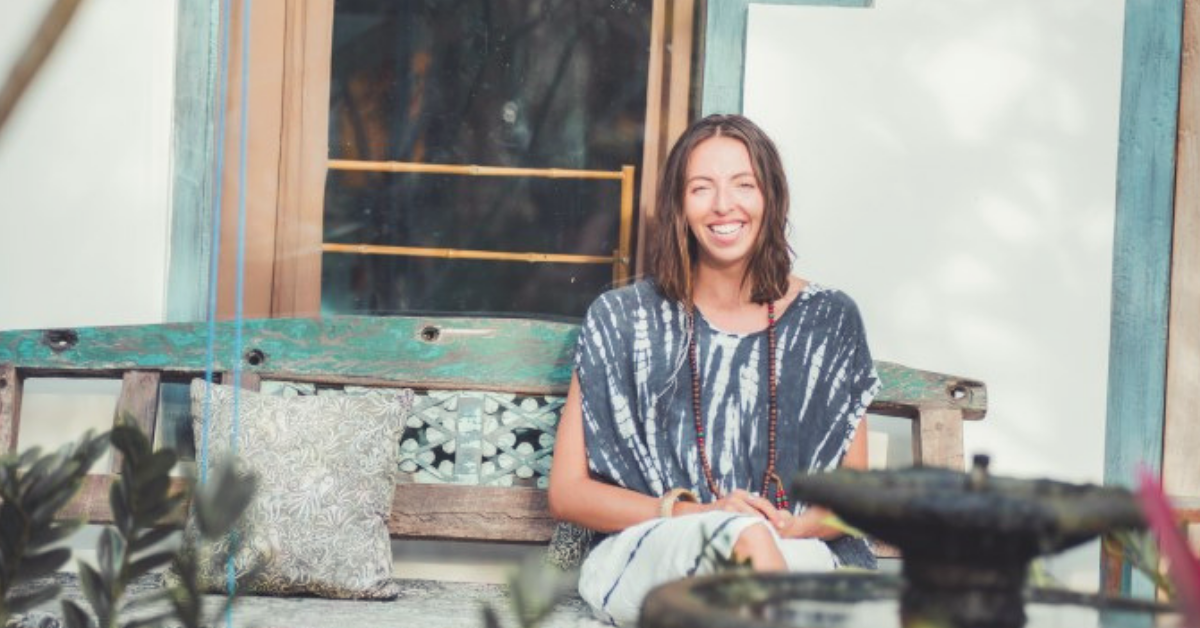 Today, we're talking about releasing shame. I think we all have something from our past that we're not totally proud of. Maybe even something from our present.
I have a ton. Part of it is that I have an addictive personality. So there have been so many periods in my life where my behaviors took on an energy of their own and I felt like I lost control.
Todays episode has a lot of sensitive topics so if you have little ones around or you yourself are sensitive to topics like sex work and masturbation, I recommend you pick one of the many other episodes.
But I feel this topic is much needed because there are a lot of common human things that we wrap in judgment and shame and I would like to be one of the people shining love on those topics to help release the collective shame.
Today we talk to Sydney Campos.
She is a fellow wild woman with a wild story, transcending 10 years of drug and alcohol abuse and sex work. Through truth and vulnerability, only a few years later, she was serving her souls mission healing and teaching around the world, signed a major book deal, and was leading retreats for visionary leaders eager to live in alignment with their highest soul self.
Today we will learn:
The myth of mistakes
How we go into bad decision denial

How our shame (and releasing it) affects our collective consciousness
Learn More About Sydney Campos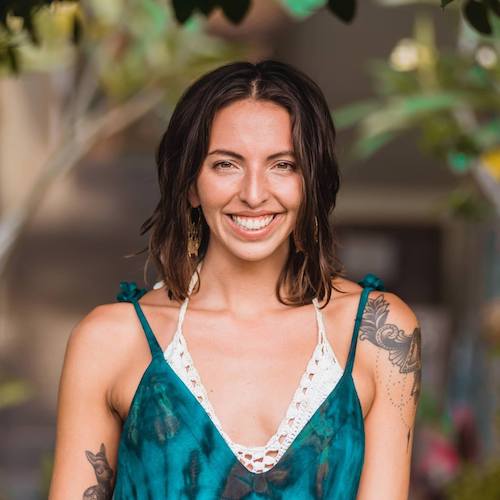 Sydney Campos
Visionary Mentor and Author
Sydney Campos is a Visionary Mentor, Intuitive Advisor and Author of The Empath Experience: What To Do When You Feel Everything. Sydney guides visionary leaders to live in alignment with their soul purpose while embodying next-level power, pleasure and prosperity.
In addition to being a seasoned Business Strategy Advisor and Certified Holistic Health Coach, Sydney is also a 200-Hour Registered Yoga Teacher, Reiki Energy Healer, and Certified Akashic Records Practitioner. Sydney shares her multifaceted inspiration through 1:1 visionary mentoring, courses, transformational retreats, intuitive readings and her Visionary Souls Podcast.
Sydney has been featured in Forbes, MindBodyGreen, Refinery29, Bustle, PureWow and New York Magazine.
Links to Amazon are affiliate links so if you make a purchase you support Mind Love!