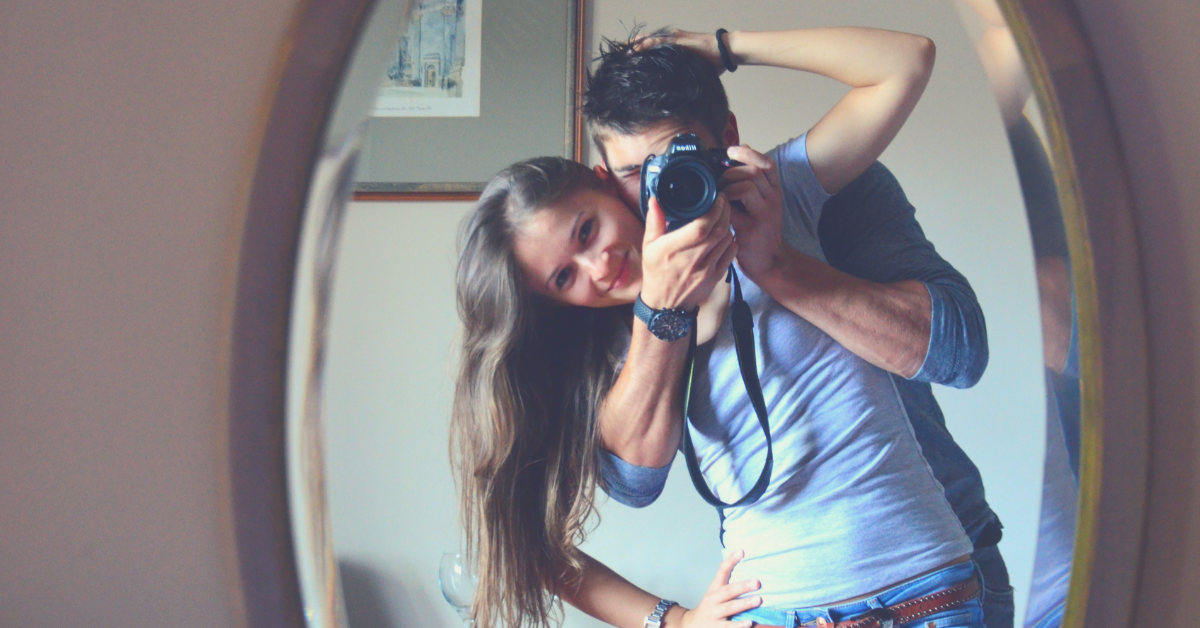 Relationships are a way to experience yourself through another person. They're mirrors. They trigger sleeping parts of your consciousness.
This week and next will be about relationships.
If you're not in one, don't worry because it's not just about being in a couple, or a triad or poly or whatever tickles your soft parts.
It's about how we learn and grow from our interactions with other sentient beings.
So today I we are talking to spiritual teacher Guy Finley. He's been teaching and writing about spiritual principles since the early 90s
His teachings draw from many different spiritual traditions and philosophies including: Christian mysticism, various Eastern philosophies, Fourth Way and Jungian psychology.
Today we will learn:
Where our longing comes fromals
How to create a healthy dynamic in all your relationships
What to do if you're the only one willing to do the work
Learn More About Guy Finley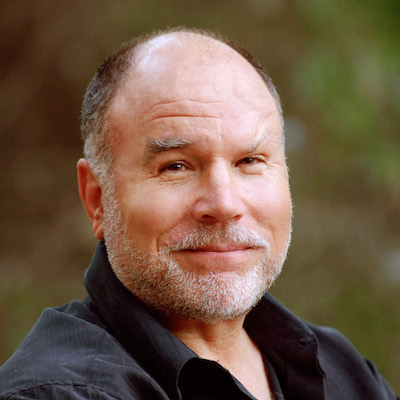 Guy Finley
Spiritual Teacher and Mystic
Guy Finley is a best-selling self-help writer and internationally renowned spiritual teacher. He is the author of over 45 books and audio/video programs including his acclaimed seminal book The Secret of Letting Go. His popular books and audio programs, several of which have become international best sellers, have sold over 2 million copies worldwide.
Considered a modern-day Mystic and practical Philosopher, Guy's wisdom cuts straight to the heart of today's most pressing personal and social issues – relationships, success, addiction, stress, peace, happiness, freedom.
Links to Amazon are affiliate links so if you make a purchase you support Mind Love!