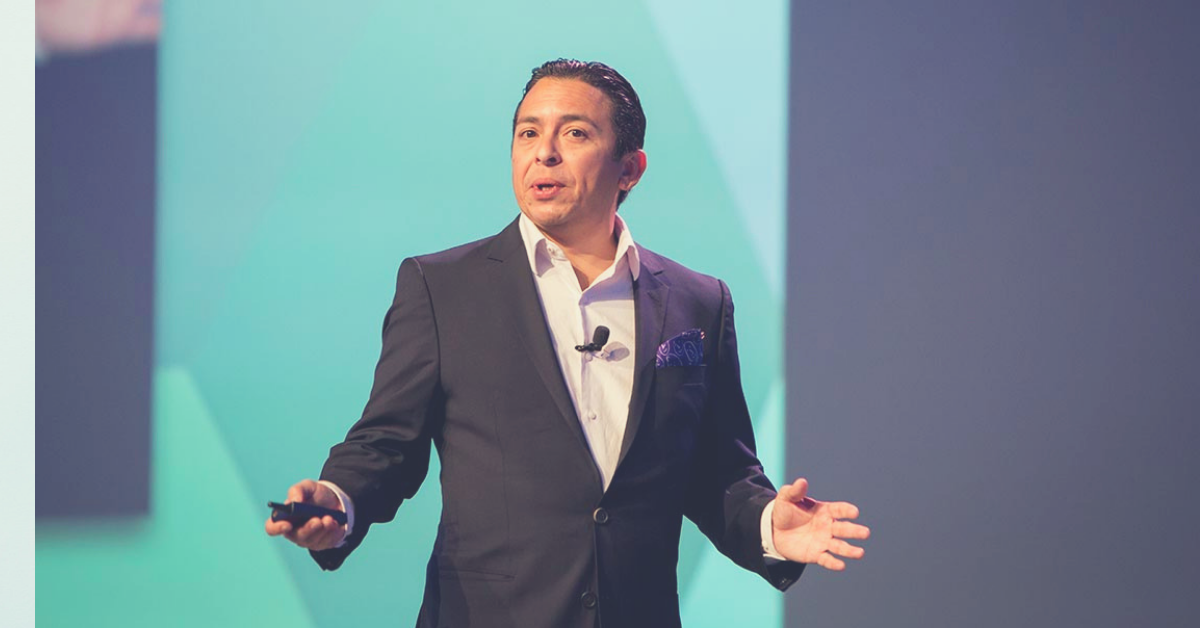 How many hours do you spend on your phone per day? Did you know that our screens are actually changing the way our brains work, including our attention spans, our expectations and most of all, our capacity to feel happiness?
One of the biggest factors in happiness is having a sense of meaning or purpose and in making progress toward that. But thanks to technology, for the first time in history, we're consuming more than we're creating.
This isn't an accidental byproduct of technology… we're actually being manipulated by companies who have their own bottom line in mind over the health of our planet.
Here are a few stark facts:
10 years ago the average attention span was 3 minutes. Now it's 45 seconds.
Multitasking results in a 40% loss of productivity
Experts recommend spending 25 mins to 2 hours working on a project at a time. If you're spending less then you're killing your concentration
It generally takes 23 minutes and 15 seconds to return to work following a distraction
Our guest today is the perfect person to speak on this topic. Brian Solis is a tech data analyst who has studied the effects of emerging technology. When he started to realize the profound effects this technology was having on his own brain, he knew he had to do something to stop it.
Today we will learn:
How technology is designed to manipulate us and the consequences of that
Steps to live with more intention once we free up time from all that numbing
How to reclaim our focus to find flow
Learn More About Brian Solis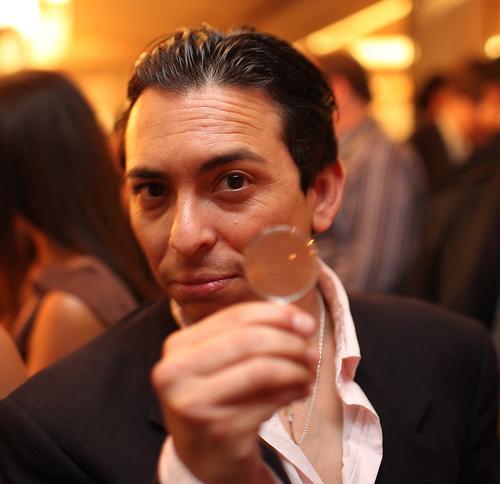 Brian Solis
Digital Analyst & Futurist
Brian Solis is globally recognized as one of the most prominent thought leaders in business innovation. As a digital analyst, anthropologist, and futurist, he studies disruptive technology and its impact on business and society. More so, through his research reports, articles and books, he humanizes technology's causal effect to help people see people differently and understand what to do about it.
Brian has authored several bestselling books including What's the Future of Business (WTF), Engage!, and The End of Business as Usual.
Links to Amazon are affiliate links so if you make a purchase you support Mind Love!
Talkspace
Talkspace online therapy makes taking care of your mental health more affordable and convenient than ever before. Send your therapist unlimited text, audio, picture, or video messages from anywhere, at any time.
Talkspace.com
← Use code MINDLOVE for $65 off your first month
—–
The Citizenry
The Citizenry is a socially conscious home décor brand bringing time-tested craftsmanship to the modern home. They  travel around the globe, partnering with master artisans to create designs with a soul, story, and a purpose.
CitizenryPodcast.com
← Use code MIND for $50 off your purchase of $200
—–Aurate
Aurate is fine jewelry made in New York City, founded by women for women. Pieces range from classic, to statement, to completely original. Aurate makes the jewelry you've always wanted but could never find.
AurateNewYork.com/MINDLOVE
← Use promo code MINDLOVE for 15% off your first Aurate purchase