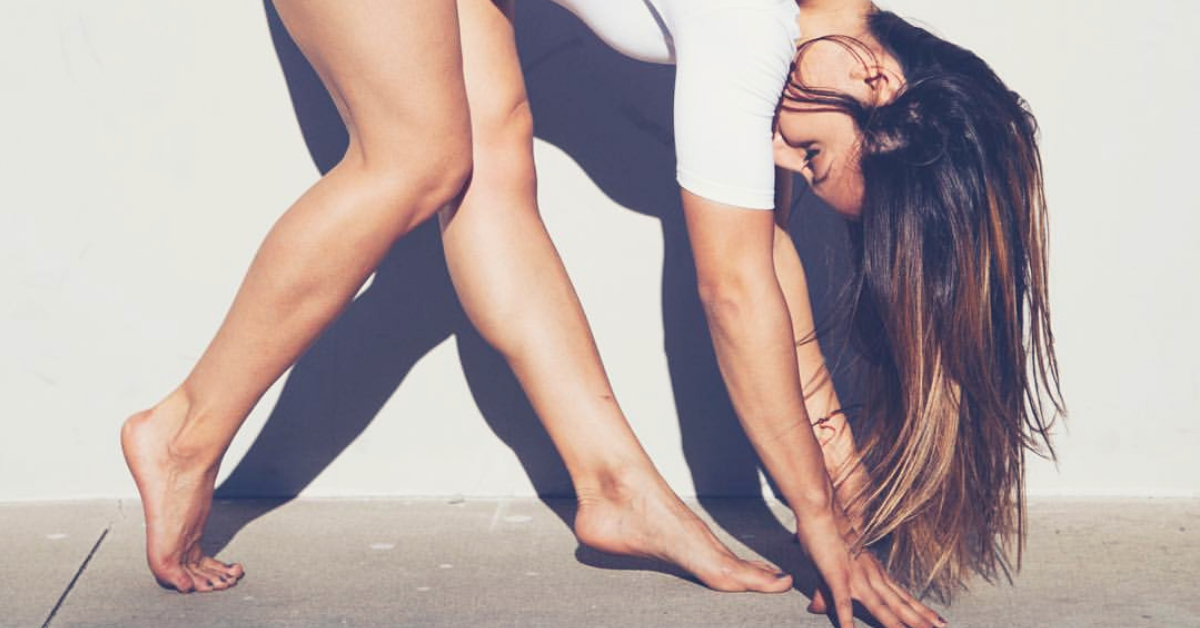 Have you ever been cheated on or found out your partner was unfaithful?. You can't see me, but my hand is up.
Infidelity is unfaithfulness in a marriage or relationship. It can severely strain a relationship and the people involved. An affair can leave the other person feeling devastated, alone, betrayed, and confused. Sometimes, an affair ends a relationship. Other times, couples can repair the relationship. Being cheated on was a special kind of pain for me that affected my self-worth, and my ability to trust in future relationships.
Our guest today is Jen Esquer, aka docjenfit. She's generally known for something completely different than our topic of infidelity today. She is a doctor in physical therapy with a mission to heal the world by empowering people to learn how to heal themselves!
But her core mission is also relevant here.
I was inspired by her openness in sharing her experience with infidelity and so were a ton of other people. And through her sharing her story, she's helped even more people heal themselves.
Today we will learn:
How to release the shame of infidelity
How to choose relationships in alignment with who you are
How to trust again after betrayal
Learn More About Jen Esquer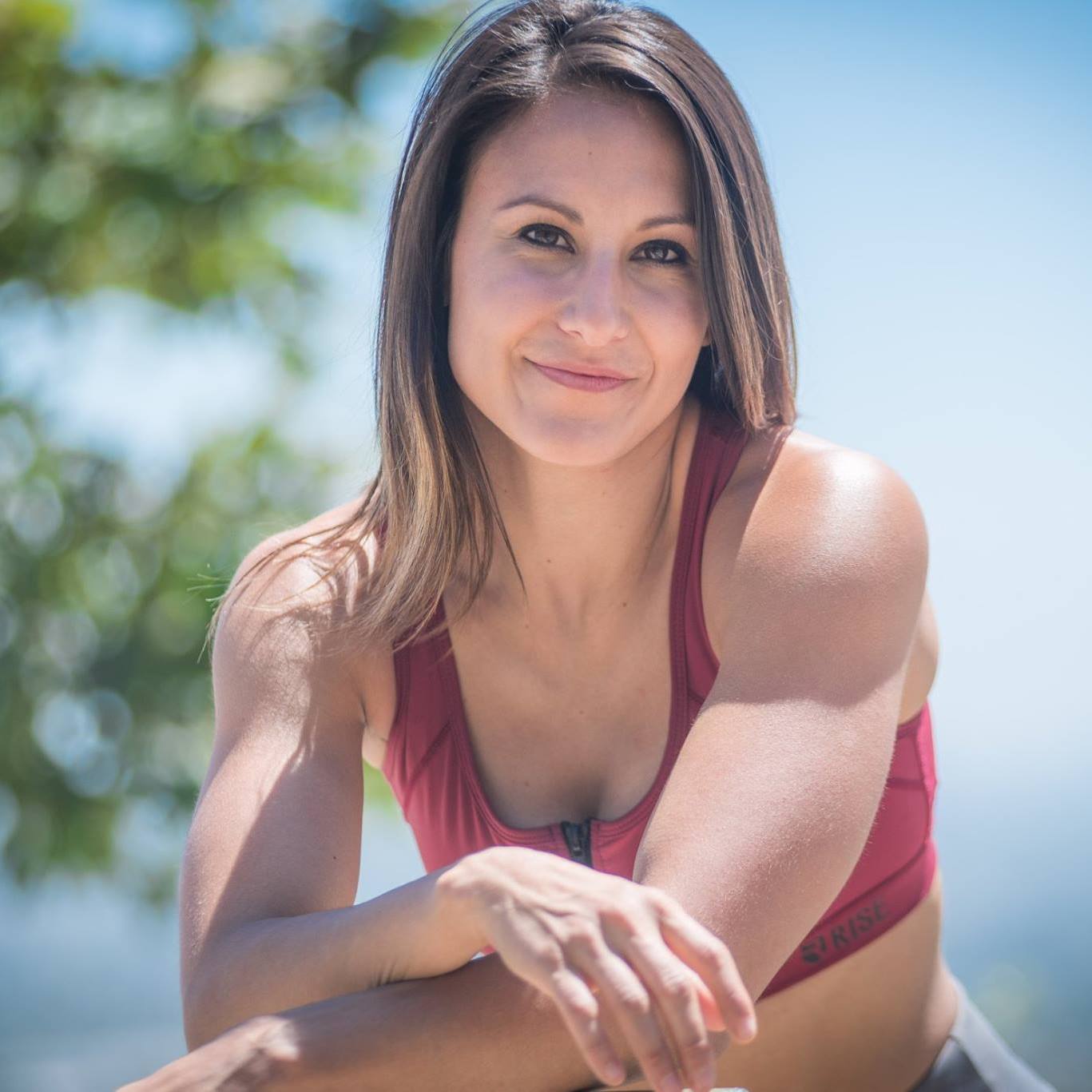 Dr. Jen Esquer
Doctor of Physical Therapy
Dr. Jen Esquer aka @DocJenFit is a Doctor of Physical Therapy based in Los Angeles, CA. Her love for movement and the body came from an early age as she competed in gymnastics for 9 years, coached and taught Pilates for 6 years through undergrad and graduate school.
She continues to explore movement through calisthenics and AcroYoga and focuses on educating the masses through social media. With her release of her latest program, The Mobility Method, Jen continues to help more people learn how to relieve pain, prevent injury and optimize their movement!
Links to Amazon are affiliate links so if you make a purchase you support Mind Love!