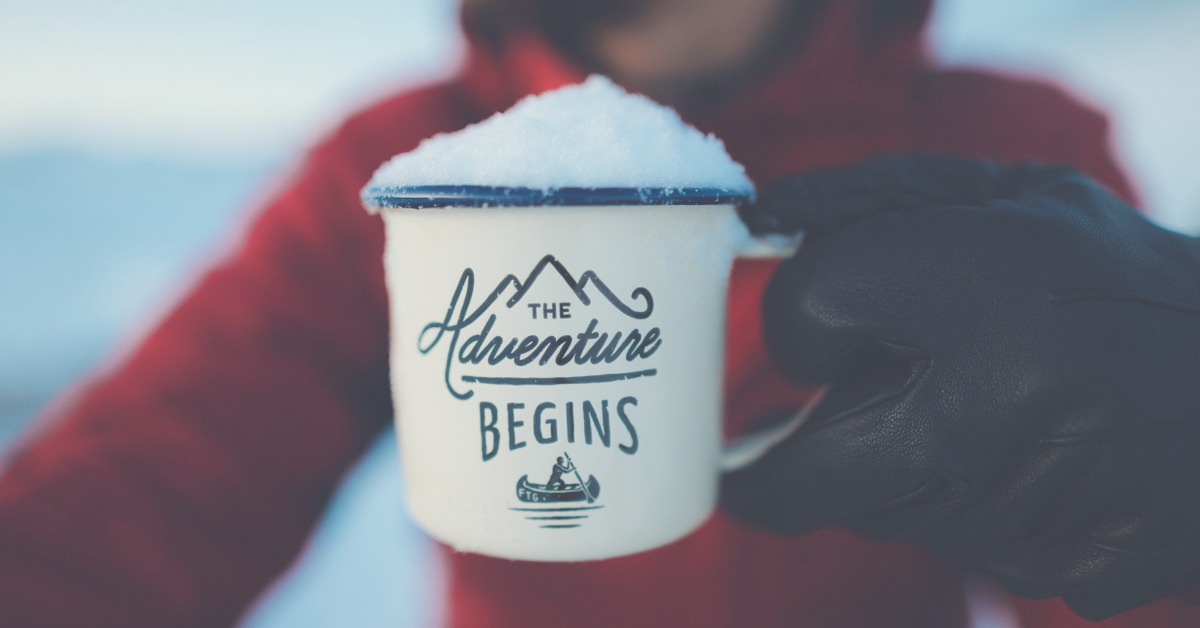 Today's episode is going to be different than all my other episodes. First of all, it's Christmas Day. Second, I'm celebrating a year of podcast success!
In honor of the holiday, the year in review and this new life path, I'm going rogue today.
Usually, I over-prepare for each episode to make sure it's jam packed with all the learnings possible.
But you know what… there's beauty in spontaneity, and imperfections and just human connection.
Our guest today will be a fellow podcaster. His name is Derek Loudermilk and he's the host of The Art of Adventure podcast.
Since we both have gotten requests on just shining light on how we view the world, we thought we would do something a little different for this holiday episode.
So pour a glass of wine or some hot cocoa and visualize sitting by the fire with us sharing some intimate conversation.
Today we will learn:
The power of open mindedness
How to make your brain work for you
How to train your significant other
Learn More About Derek Loudermilk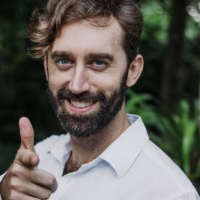 Derek Loudermilk
Adventure Expert
Derek Loudermilk is a professional adventurer, bestselling author, speaker, digital nomad, business coach, Father, founder of AdventureQuest Travel, and host of The Art of Adventure Podcast. He's committed to helping people make their lives the most amazing adventure possible!
Links to Amazon are affiliate links so if you make a purchase you support Mind Love!
Join the first ever guided 30 day program to transform negative thinking and build positive thought habits! Click here to learn more!