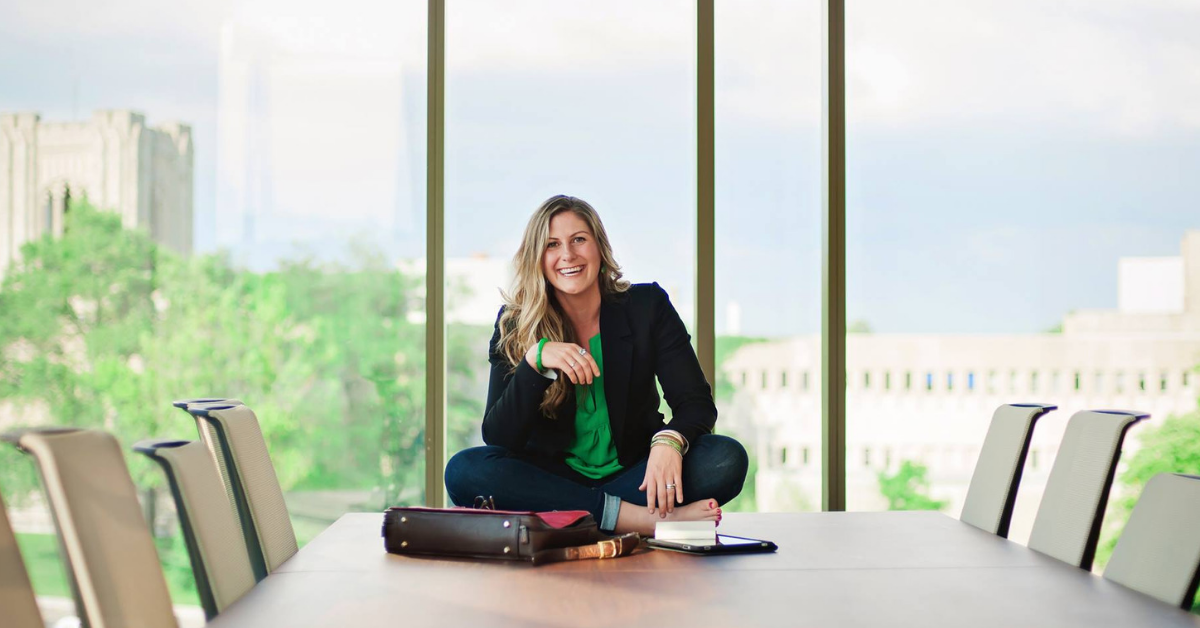 Have you ever had a goal that you worked really really hard for, for months maybe even years, and then when you accomplished it, it just didn't feel as great as you thought it would?
So if our goals aren't always fulfilling, is there really any point in having goals if they aren't gong to fulfill us anyway?
YES… yes you should have goals… but there are important ways we should choose and strive for these goals if we want them to feel meaningful to us.
Today we're talking to Kelsey Ramsden. She is my friend and also an award-winning business mogul and entrepreneur. She's ranked amongst the top women entrepreneurs in the world.
After achieving every milestone she set out for, scaling multiple companies to millions of dollars – she still didn't feel complete. So she studied why.
Most of the remarkable things in our lives are by way of chance, however we often try to engineer everything remarkable… "If I do this… then that…"
The key is to put yourself in the way of chance. But how do we do that?
Today we will learn:
Why your big moment is often underwhelming
How to define yourself outside your success
How to put yourself in the way of chance to create magical synchronicities
Learn More About Kelsey Ramsden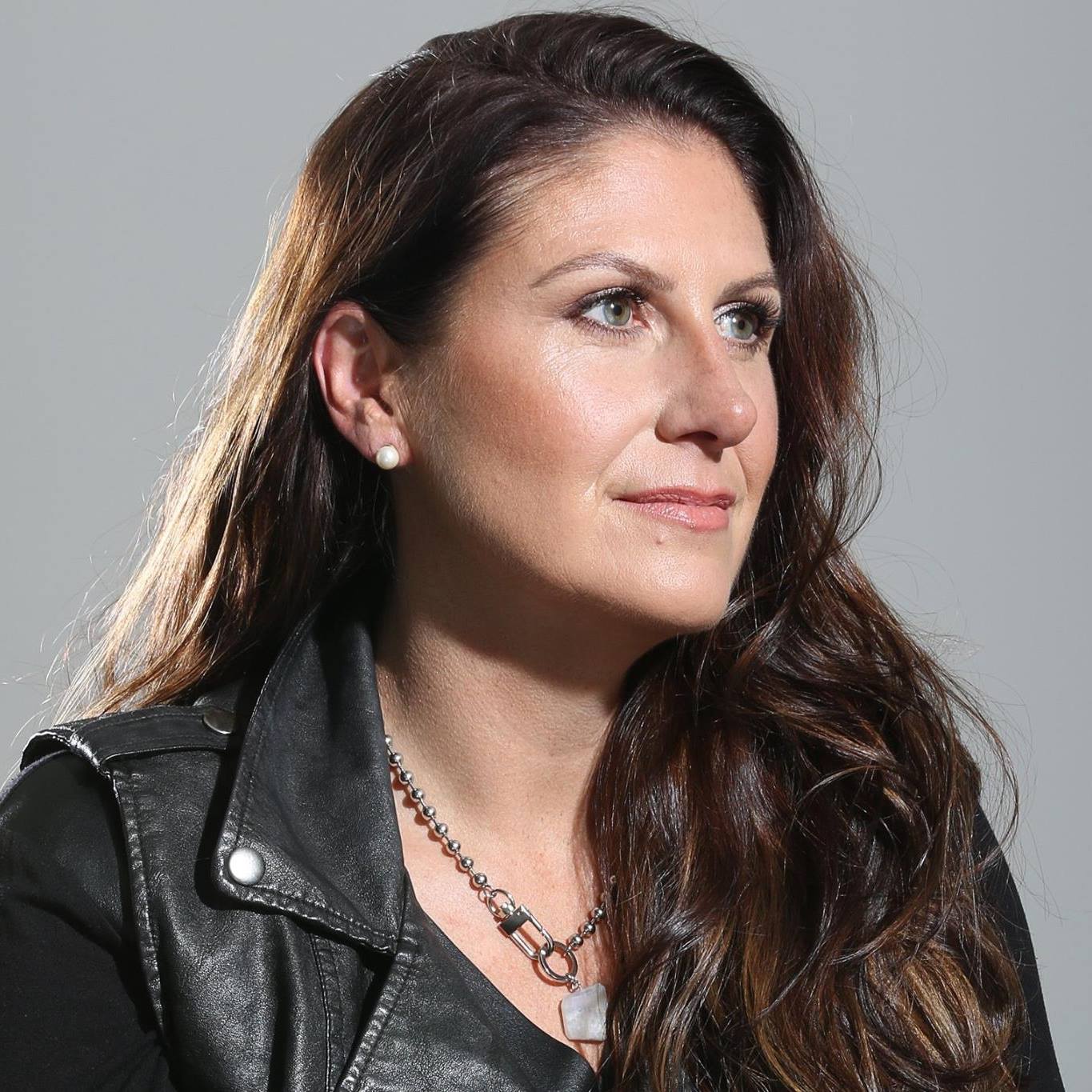 Entrepreneur & Business Mogul
Kelsey Ramsden is an award-winning business mogul, author, entrepreneur and industry disruptor. She's ranked amongst the top women entrepreneurs in the world. She speaks around the globe at the likes of The Global Entrepreneurship Congress & The London School of Economics in addition to countless corporate events. She received her MBA from the University of Western Ontario and serves as a mentor for the Richard Branson Centre for Entrepreneurship.
Links to Amazon are affiliate links so if you make a purchase you support Mind Love!
FabFitFun
The best women's lifestyle subscription box with full size beauty, lifestyle, fitness, home and wellness products. Use code MINDLOVE at
fabfitfun.com
to get $10 off your first box.