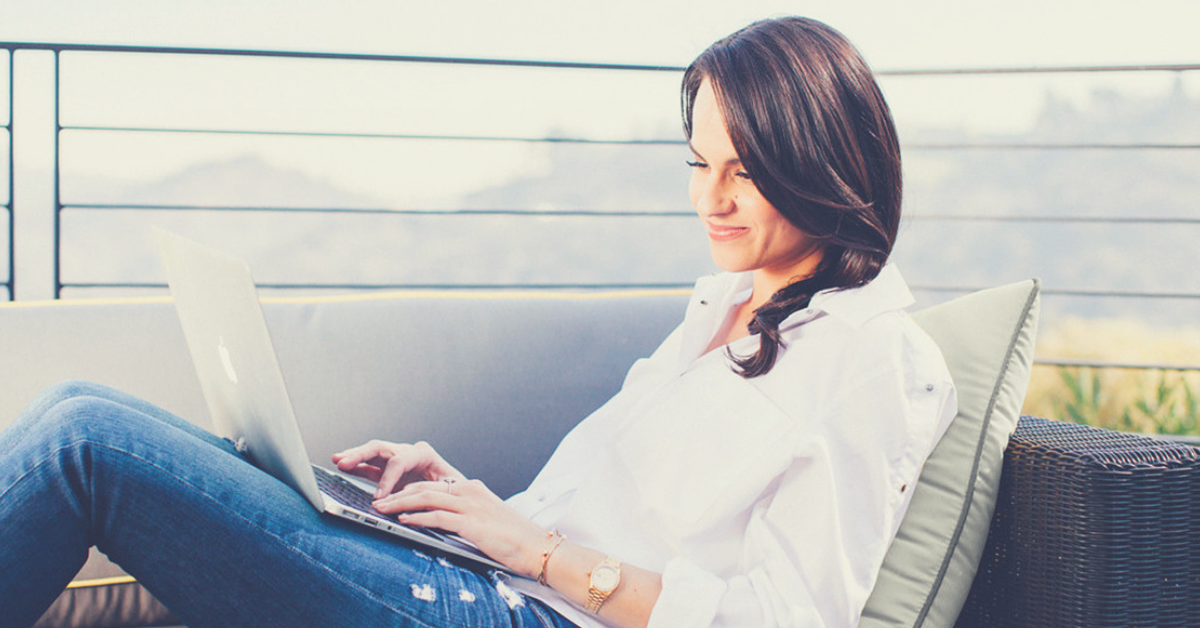 Did you know that 70% of people who win the lottery or come into large sums of money end up broke?
There's an audiobook called The Power of Ambition by Jim Rohn that says "If someone hands you a million dollars, best you become a millionaire so you can keep the money. If you don't grow to where your income is, then guess what, your income shrinks to where you are. Become a millionaire not for the million dollars, but for what it will make of you to achieve it."
The biggest thing that gets in our own way is our own mindset about money. And even moreso, our belief systems about what we're truly worth.
Today we're talking to Ashley Stahl.
A couple years ago, Ashley thought she'd made it. She struck it rich in online business. In her late twenties, she had managed to make over 5 million dollars in just a few months, selling an online course.
Then she lost it all… and then some. She actually went in debt.
What it really came down to was worthiness and what she felt she deserved.
Today we will learn:
Limiting beliefs that keep us from succeeding
How our core values help us find our purpose
And exercise to improve your money mindset
Learn More About Ashley Stahl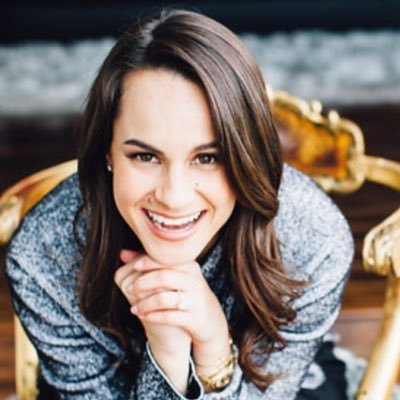 Ashley Stahl
Career Coach
Ashley Stahl is a career coach who helps job seekers via online programs and one-on-one coaching in finding their purpose, landing more job offers and launching their dream businesses. She also founded CAKE Publishing, a ghostwriting, copywriting and publicity house to help influencers and companies create content (articles, blogs, email sequences) that inspires their customers. Prior to being an entrepreneur, she was an award-winning counterterrorism professional who helped government officials prepare for the frontline of the war on terror, but the Pentagon couldn't hold a candle to her passion for career leadership. That's why she created the Job Offer Academy, an online program that's helped more than 5,000 job seekers in 31 countries in landing a new job they love. Her biggest passion is in hosting the You Turn Podcast each week, designed to help you upgrade your confidence in work, love and life.
Links to Amazon are affiliate links so if you make a purchase you support Mind Love!