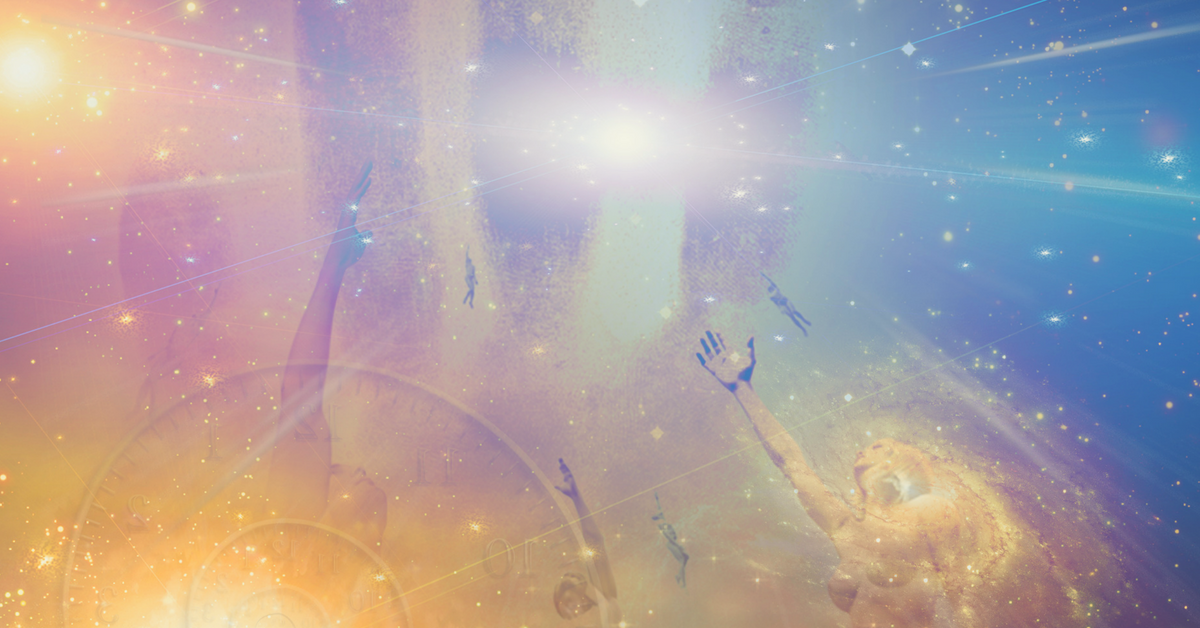 When I first started Mind Love, I wrote a bucket list of people I wanted to bring on my show… and no joke, this person was top of my list.
Our guest today is Paul Selig – author, psychic and spiritual medium. A spiritual experience in 1987 left him clairvoyant.
He's also the author of my 5 favorite books of all time:
(Side note: I HIGHLY recommend these books on Audible. There's something about Paul's voice that enhances the experience)
What really makes this guest special is he didn't just write these books, he channeled them. He spoke the text aloud, which was then transcribed… with NO EDITING. And for those of you calling bullshit, he did the last two in front of a live audience.
I honestly feel so honored to have him on the show today. Paul Selig will go down in history and Mind Love gets to be a part of it. 😊
Today we will learn:
How Paul Selig activated a spiritual awakening that left him clairvoyant
Which behaviors may block spiritual channeling
What Paul sees as the most important teachings he's channeled so far
Learn More About Paul Selig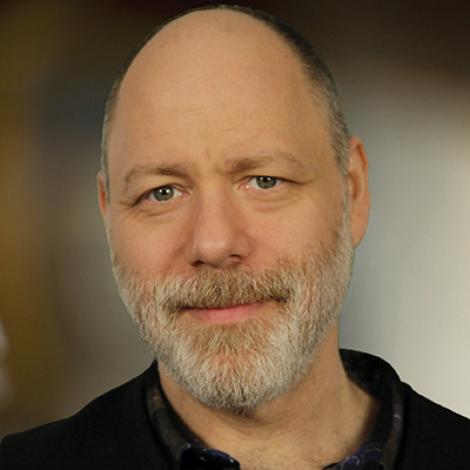 Paul Selig
Author, Psychic, and Medium
Paul Selig is considered to be one of the foremost spiritual channels working today. A spiritual experience in 1987 left him clairvoyant. As a way to gain a context for what he was beginning to experience he studied a form of energy healing and began to "hear" for his clients. Described as "a medium for the living," Paul has the unique ability to step-into and "become" the people his clients ask about, often taking on their personalities and physical characteristics as he "hears" them telepathically.
Paul's unique abilities have been featured on ABC News Nightline, Fox News, the Biography Channel series The UneXplained, Gaim TV's Beyond Belief and the documentary film Paul & The Word. He has appeared on numerous radio shows and podcasts including Coast to Coast AM with George Noory and Bob Olson's Afterlife TV.