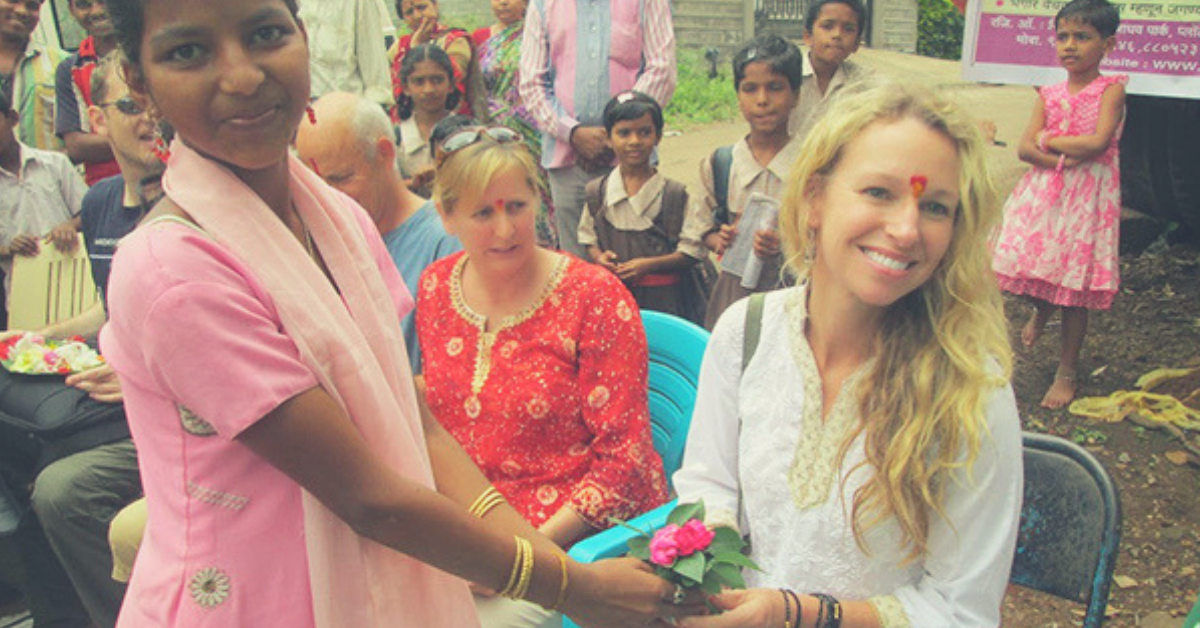 Have you ever asked yourself:
What is this all for?
What is the meaning behind all of this?
Is there more to life than eat, sleep, work, repeat?
Whether you're caught in the rat race, always striving for more more more, or you've achieved more and it wasn't as fulfilling as you thought it would be, this episode is for you.
We're talking to Lydia Dean, the founder of GoPhilanthropic. Almost 20 years ago, she had all the things she had been dreaming of. Big house, beautiful family, the white picket fence.
But she still felt unfulfilled. She ended up convincing her husband to uproot their lives and and two young kids and go travel the world in search of a deeper meaning.
By giving up everything, she found everything she really needed: simplicity, fulfillment, and ways too give back. She has so much wisdom around philanthropy, raising a nomadic family, adopting a child from China, and most of all, finding meaning in whatever you choose to do.
Today we will learn:
How to break free of the norms and follow your inner voice
Ways we can address our search for deeper meaning and fulfillment
How can we each play an active role in global issues, not just by giving money but in sharing our time and hearts
Learn More About Lydia Dean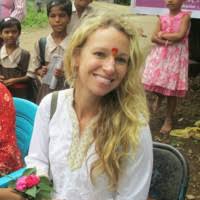 Lydia Dean
Founder of GoPhilanthropic
Lydia Dean is an author and founder of GoPhilanthropic.
In 2000 Lydia left a successful career in Orlando, Florida to explore the world with her young family. Moving abroad, she and her husband renovated old homes and built a villa rental business in the South of France–Only Provence. During their six years outside the US, Lydia traveled extensively to areas lacking access to education and opportunity.
Motivated by the simple ideal that small personal actions can make a difference, she and her family returned to the US in 2007 and launched GoPhilanthropic Travel– a tour company engaging travelers with lesser-known humanitarians driving change in their communities. She and a passionate team expanded their efforts by founding GoPhilanthropic Foundation, a non-profit organization helping empower small grassroots organizations to stand on their own. GoPhilanthropic Foundation has made a significant impact, encouraging active engagement of donors in solving critical issues relating to women's and children's education and empowerment.
Lydia currently resides in Los Angeles, California with her husband and three children and divides her time between the US, France and Asia.
Links to Amazon are affiliate links so if you make a purchase you support Mind Love!
Mittun.com
Beautiful websites for nonprofits and mission-driven brands. Get 20% OFF a beautiful Non-Profit Website today.
Betabrand
Super comfy stylish clothing for work and play. Visit betabrand.com/mindlove for 20% their famous Dress Pants Yoga Pants
bioClarity
BioClarity is a clean and green skincare brand that has products that just work. Visit bioclarity.com and use my code MINDLOVE to get 40% off skincare routines PLUS an additional 15% off EVERYTHING on their website
Honey
Visit joinhoney.com/mindlove to get the totally FREE smart shopping assistant that saves you time and money when you're shopping online.