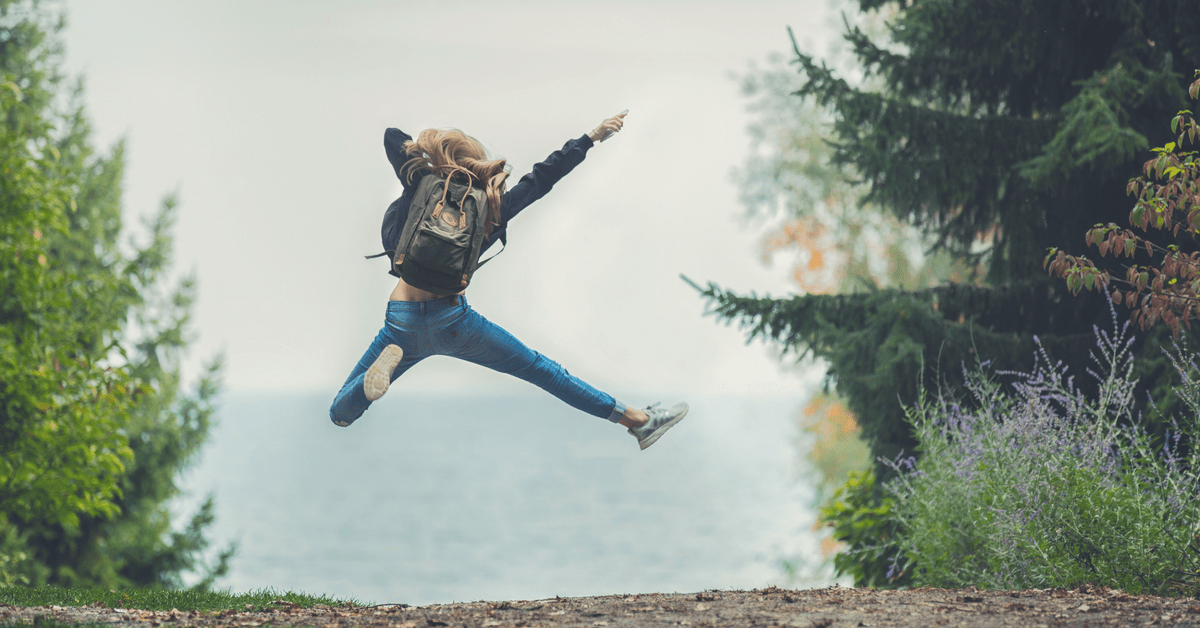 How often do you feel really happy? How often do you choose the things that will make you happy over the things you think you have to do?
Happiness is about more than just ourselves… it creates a ripple effect.
Our guest today is Jacqueline Pirtle, 365 Days of Happiness. Jacqueline decided to spend every day of 2017 devoted to her own happiness. She wrote every single day about the things she does to honor her joy, and used these writings to create this 365 day step-by-step guide, so she could teach you how to shift to BE and live in a "high for life" frequency of happiness too—no matter where you are at in your life right now.
She's leads life-changing workshops and talks all over the world helping people claim and choose happiness and today she's going to share her secrets with us.
Today we will learn:
Why happiness is so important
Why most people have a hard time being and staying happy
How to make happiness your normal way of living
Learn More About Jacqueline Pirtle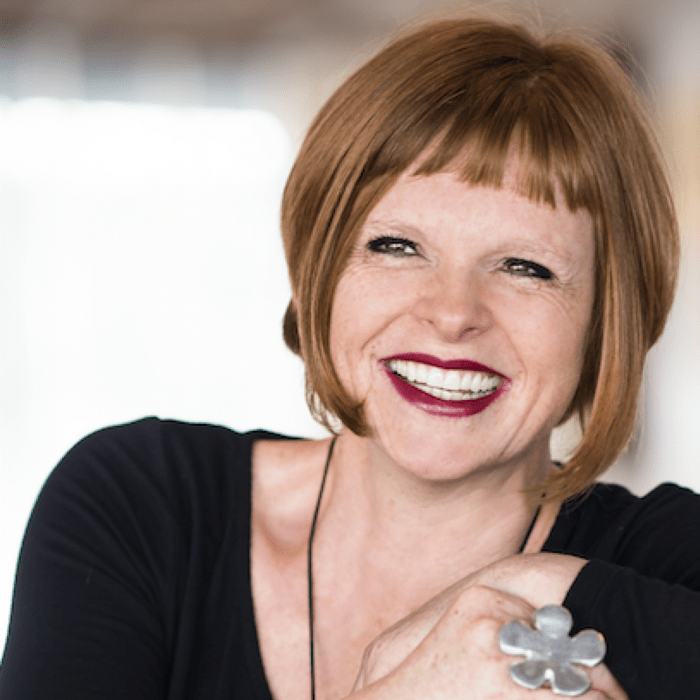 Jacqueline Pirtle
Author & Happiness Expert
Jacqueline Pirtle, author of 365 Days of Happiness, has been practicing her abilities as an intuitive energy healer, medium, and psychic for herself all my life and started supporting and guiding clients (people and animals) in 2006. She leads life-changing workshops and talks all over the world. It is her passion to continuously study everything in the field of happiness, mindfulness, energy healing, and metaphysics–and use that wisdom to help the world.
365 Days of Happiness Book <– this is an affiliate link so if you buy it, I get a small commission at no cost to you 🙂