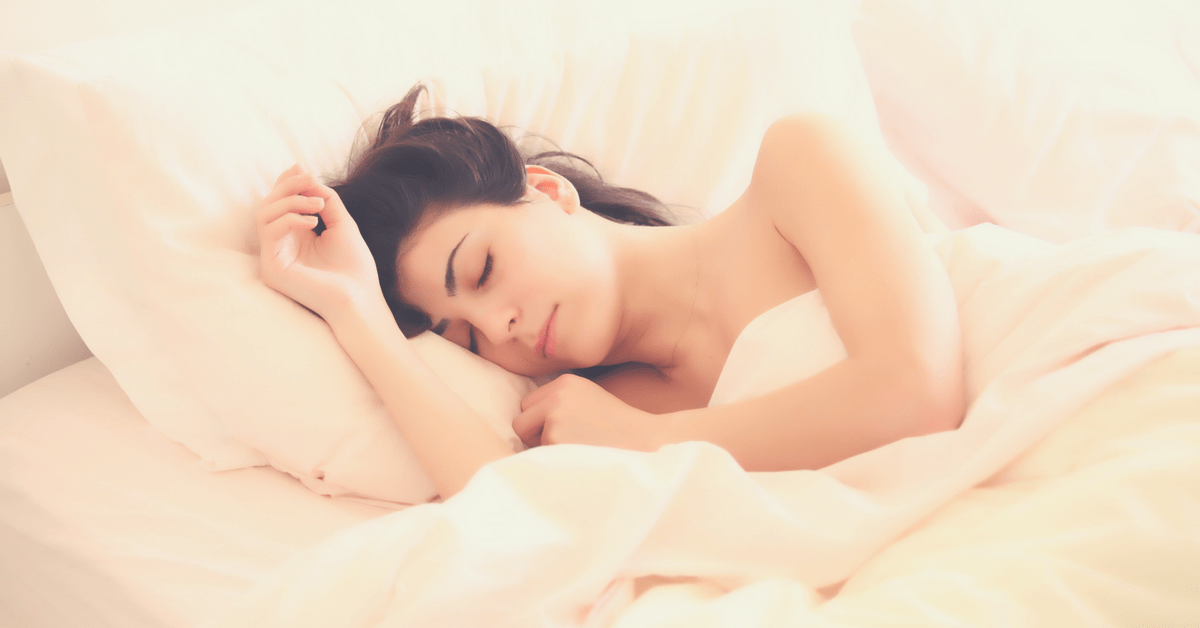 Today we're talking about sleep. It's a topic that's been requested a few times and apparently it's a HUGE problem.
50-70 million adults have a sleep disorder. Over 1/3 the population gets less than 7 hours of sleep per night. Insomnia affects 30% of adults. And as we'll learn in this episode, sleep deprivation can affect every area of your life, including mood, cognitive abilities, obesity, your immune system, reproductive functions, and more!
Our guest is Christine Hansen, holistic sleep coach and founder of Sleep Like a Boss. Today, Christine will share why successful sleep is vital to a happiness, health and success.
Today we will learn:
How much sleep you really need
Why your sleep might be suffering even if you're getting the recommended hours
How your dreams help process unprocessed emotions
All the sleep hacks imaginable including sleep tools, power naps, avoiding jet lag and sleep exercises!
Learn More About Christine Hansen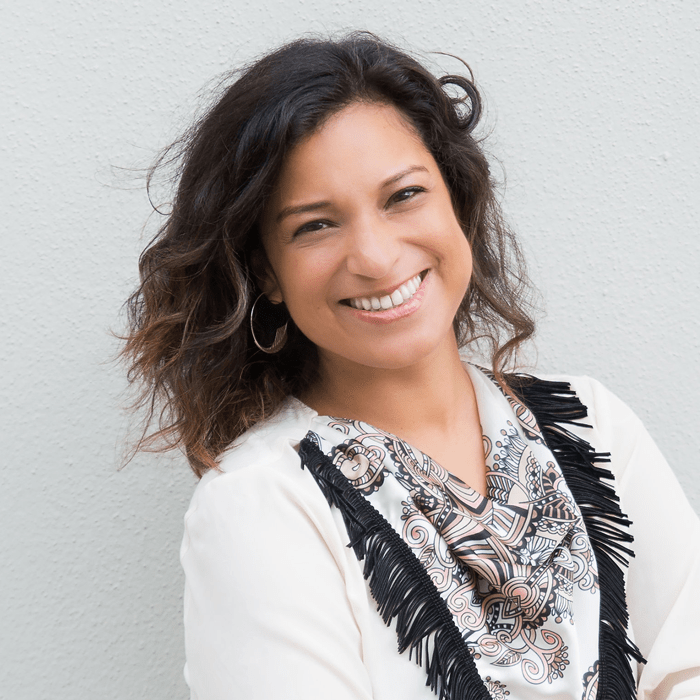 Christine Hansen
Holistic Sleep Coach
Christine Hansen is a international sleep expert, speaker, Certified Sleep Science Coach, Nutritional Therapist and best-selling author. Her expertise has been featured everywhere from The Guardian, Reader's Digest, Huffington Post, Entrepreneur on Fire and many more.