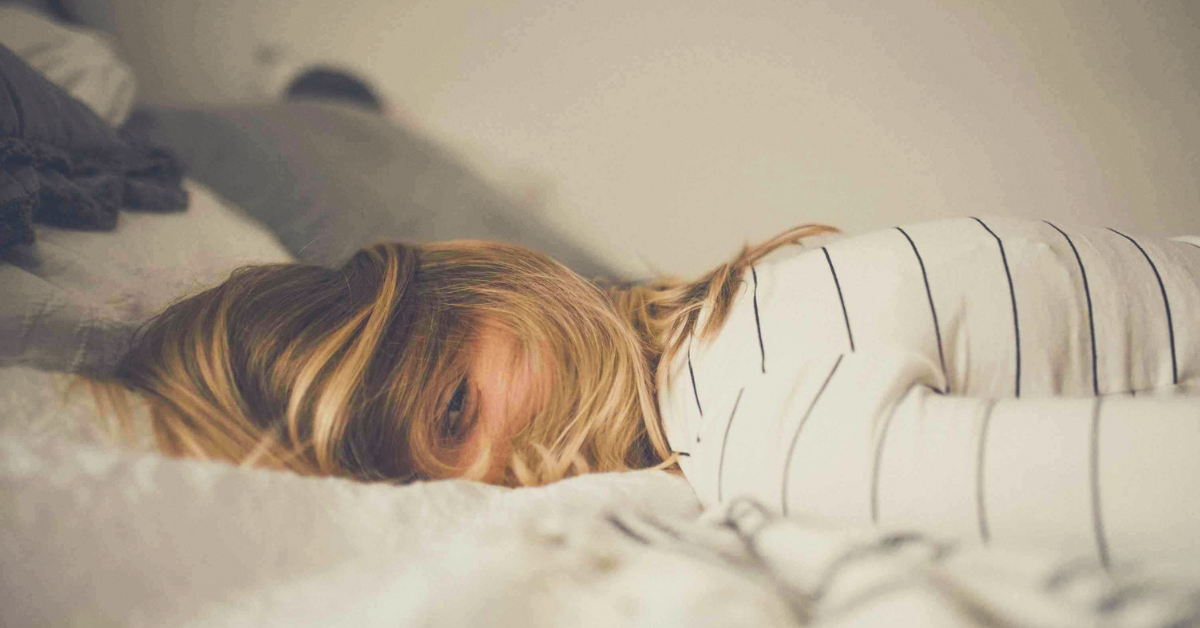 Today we're talking about toxic parents and family members, but everything here also applies to toxic relationships, so stick around if that speaks to you.
Loving someone doesn't always mean having a relationship with them, just like forgiveness doesn't always mean reconciliation. Reconciling, in many cases, only sets people up for more abuse. A significant part of healing comes with accepting that this is a part of life; there are some relationships that are so poisonous that they destroy one's ability to be healthy and function best.
Our guest today is Dr. Sherrie Campbell. a licensed psychologist, nationally recognized expert, and inspiring author.
She clarifies how parents, adult children, siblings, grandparents, and in-laws can be toxic while giving direction on how to explain cutting ties to children and others who may not understand.
Today we will learn:
The difference between toxic and non-toxic people and how to tell the difference
The lifelong affect toxic relationships have on you
How to start building back your confidence in the aftermath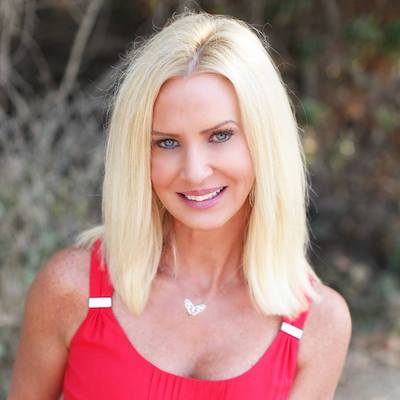 Dr. Sherrie Campbell
Psychologist & Author
Dr. Sherrie Campbell is a licensed psychologist, nationally recognized expert, and inspiring author. With nearly two decades of clinical training and experience, Dr. Campbell is regularly featured on TV and radio. She is a blogger for Huffington Post, and weekly contributor for Entrepreneur, and a featured expert on Daily Mail TV and radio.
Since earning her Ph.D. in Clinical Psychology in 2003, Dr. Campbell has treated personality disorders, depression, anxiety disorders, addiction, and thought disorders, but her most important work has been with the human being. She believes in open and interactive communication with her clients in order to establish a real, humanistic relationship with each one. Dr. Campbell knows that true therapy is not just about treating the negative; it's about the WHOLE experience of life, both good and bad. She has worked with individuals struggling with toxic relationships, eating disorders, low self-esteem, grief, trauma, life-threatening diseases, bullying, and abandonment.
She has also worked with people in their most successful moments, glorious highs, and dreams achieved. Dr. Campbell sees therapy as an enriching process as much as it is a healing process. We can be as enriched by talking about our roads to success as we can be enriched by discussing our perceived mistakes. Throughout her life and practice, Dr. Campbell has learned to see emotions as a universal language.
Links to Amazon are affiliate links so if you make a purchase you support Mind Love!
Four Sigmatic <— Use code MINDLOVE for 15% off your entire order
FitOn App <– Use code MINDLOVE for a 7-day free trial and 80% off a subscription

Blinkist

<— Start your 7 day trial with code MINDLOVE