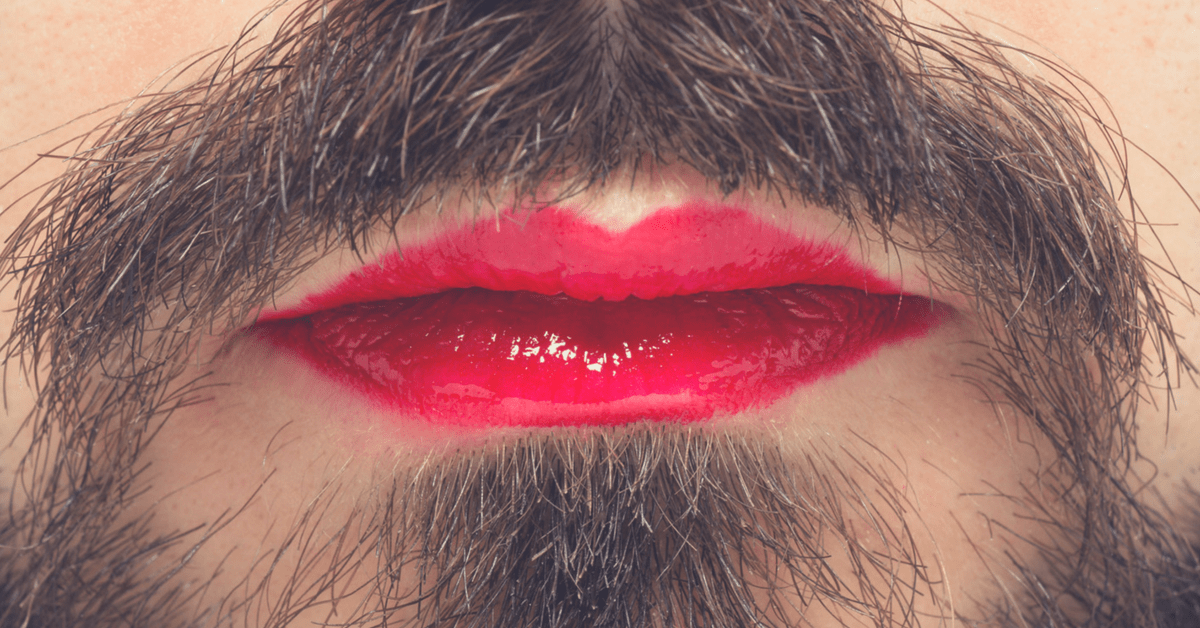 Today's episode we're talking about becoming who you really are and we're going to do that with a little insight into the transgender community.
Some people may not think transgender issues necessarily affect them but the energy of a few affects the collective energy of the whole. If some of our people are oppressed or stigmatized, we feel that on an energetic level.
We can all relate on some level to having assumptions about ourselves that don't really feel like us, but what if this assumption was your entire outward expression of yourself? What if being who you really are was stigmatized by the general population, and even worse, the leader of your country?
Our guest today is Ryan Sallans, a transgender speaker and author of the book Second Son. He became internationally known after the release of the documentary Gender Rebel, which followed him in the beginning steps of his transition from female to male in 2005.
We talk about everything from misconceptions about trans people, to relationship struggles, and things you shouldn't ask, no matter how curious you are. He opens up about his story about his struggle with an eating disorder and how he came to terms with his gender identity.
Today we will learn:
How to gain the courage to step out and be your authentic self
How the struggles of the trans people are a mirror to the struggles of everyone
How to be an ally for the transgender community
Learn More About Ryan Sallans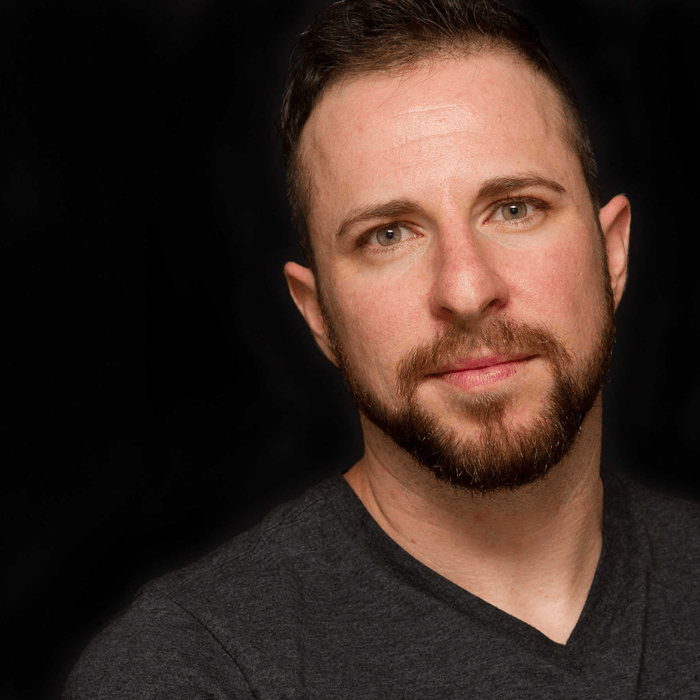 Ryan Sallans
Transgender Speaker & Author
Ryan Sallans is a public speaker, consultant, and author specializing in health care, campus inclusion and workplace issues impacting the transgender community, and the Lesbian, Gay, Bisexual, Transgender, and Queer/Questioning (LGBTQ) community.
Buy the book: Second Son <– this is an affiliate link so if you buy it, I get a small commission at no cost to you 🙂